Our vision is to set the standard of excellence in Quality, Innovation and Customer Service that will set us apart not only as a stone installation company, but as an art and lifestyle company.
Schedule Your Free Consultation Today
Countertops
Stunning Backsplash Materials for Every Budget
With so many options available, it can be difficult to decide which backsplash material is best for your kitchen remodeling project. Backsplashes are not only aesthetically pleasing and functional – they're also a good way to help you express yourself! Backsplash materials come in different colors, textures, and prices – but we have something for every budget.
We offer high-quality and durable backsplash materials according to every budget. Visit us today and learn more about our selection of quality products that will work well with any style or design!
Ask the Experts: Choosing a Backsplash
Choosing a backsplash can be difficult. Backsplashes are often the last detail to be finalized in an update or renovation, but they're actually one of the most important aspects of your kitchen remodel!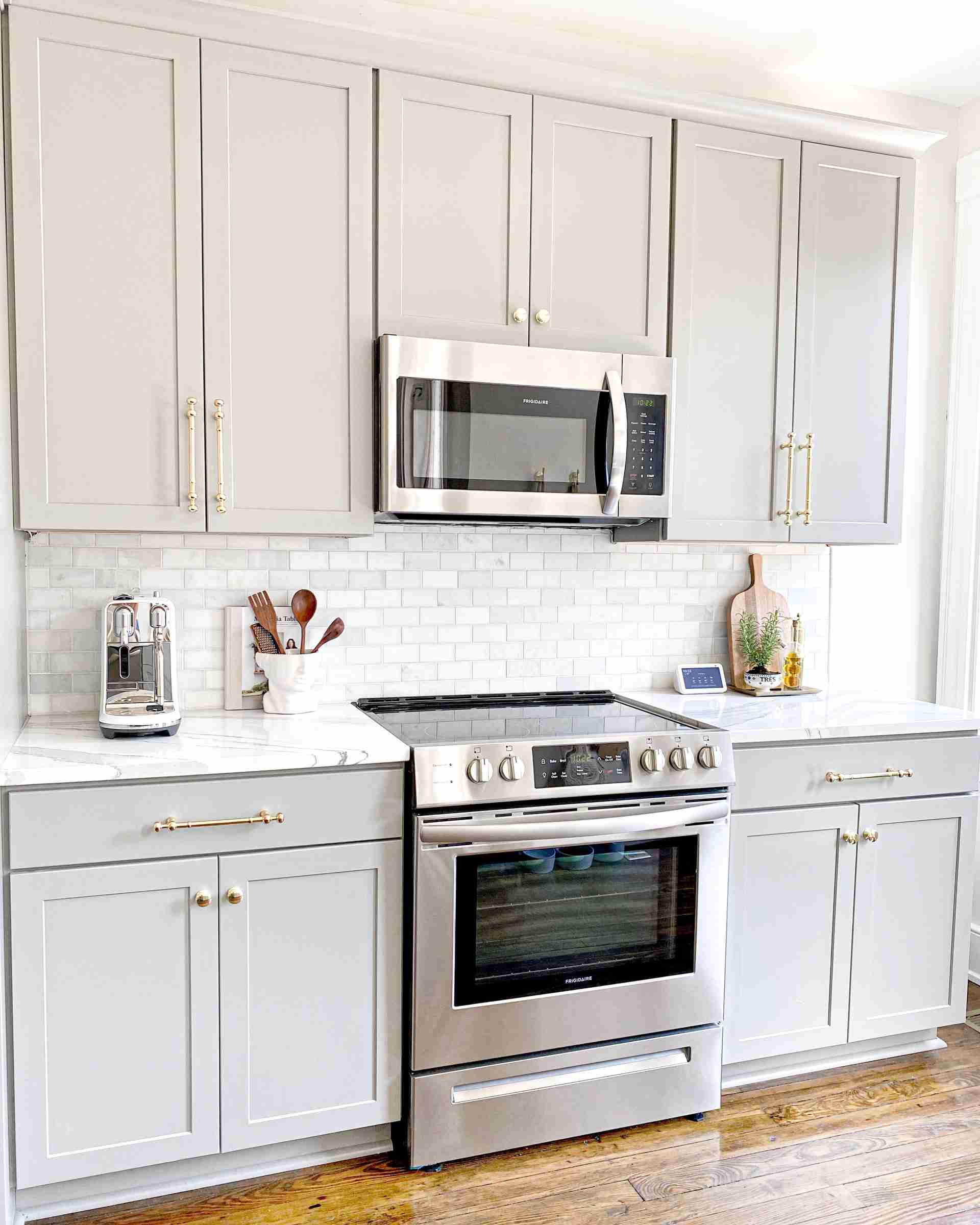 Backsplashes also offer many practical benefits over tile: no grouting required, less time for installation than tile, easier upkeep, etc. Backsplashes are really just another form of countertop material that can blend seamlessly into your current materials or stand out as a unique design feature! Contact us and let's get started on designing yours today!
Backsplashes are often the focal point in the kitchen or bathroom of your home. They are not just for decoration though—they function to protect surfaces from spills by absorbing water before it reaches other materials in the space.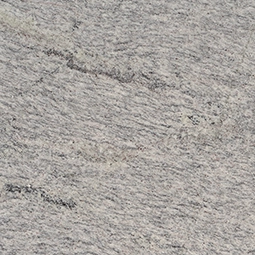 Expert Backsplash Installation Services: United Marble, Granite & Tile
Backsplashes also help control noise in kitchens by dampening echo-inducing sounds when cooking or washing dishes. The backsplash is an essential part of any modern kitchen renovation project because it will instantly make this area more functional and aesthetically pleasing. Backsplash installation is a complex task that requires knowledge, skill, and experience, so let United Marble, Granite & Tile handle it!