Kitchen Remodeler with Years of Expertise in Fernandina Beach
Our vision is to set the standard of excellence in Quality, Innovation and Customer Service that will set us apart not only as a stone installation company, but as an art and lifestyle company.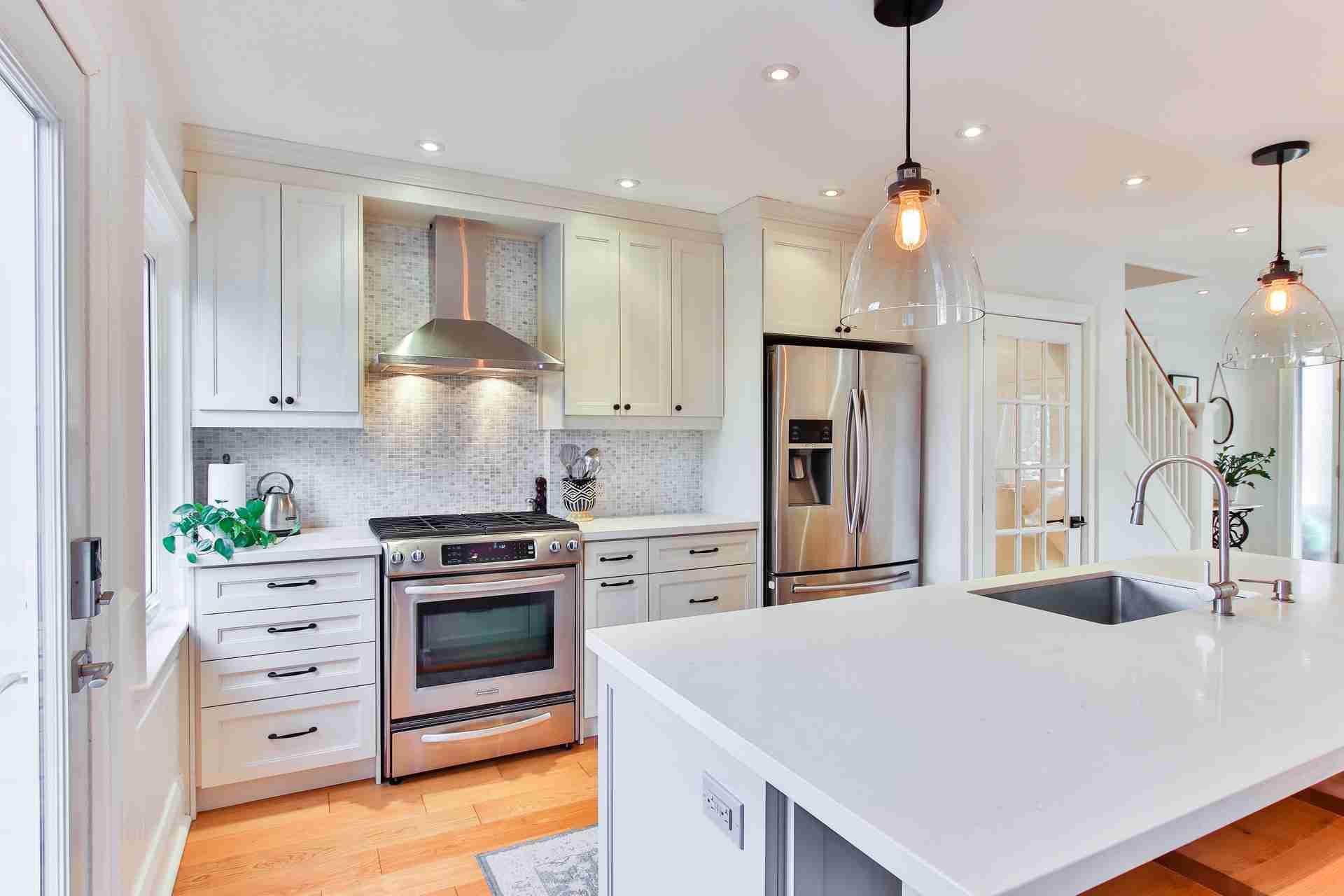 See Our Showroom and Schedule an Appointment Today!
Look no further than United Marble, Granite & Tile for a kitchen designer and remodeler in Fernandina Beach. We have over years of expertise in the sector, allowing us to ensure that your kitchen is integrated flawlessly with the rest of your home. Our team will work with you to create a space that is both beautiful and functional, and we will be with you every step of the way to ensure that the process goes smoothly.
We are a firm dedicated to offering the highest-quality and most detailed renovations in our region. We strive to provide you with everything you need without delay. When we arrive at your home, we're always one step ahead of the curve. We now have one of the most beautiful showrooms in town, a stellar design team, and some of the highest-quality materials available.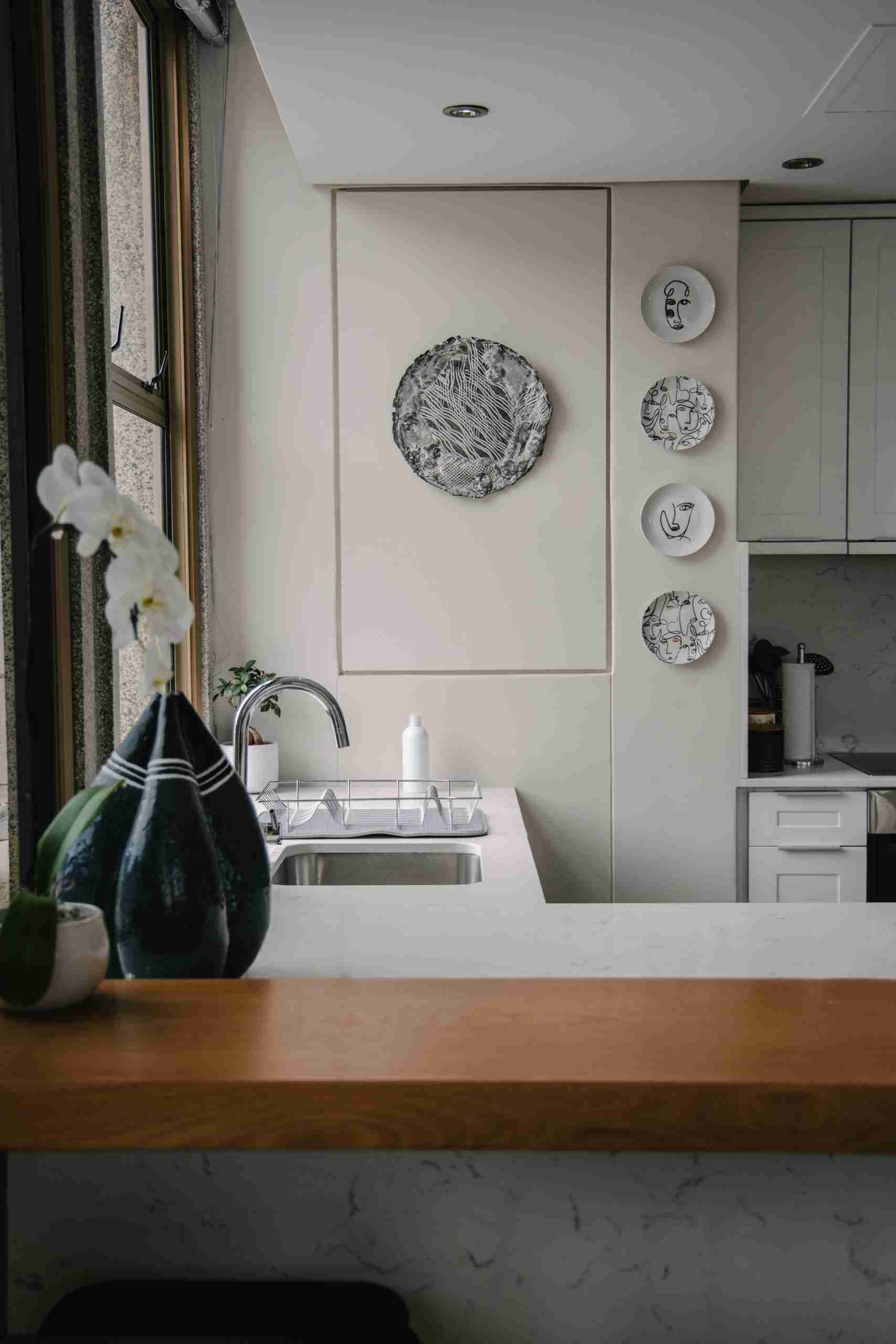 Fernandina Beach Kitchen Remodeling Company: United Marble, Granite & Tile
United Marble, Granite & Tile is a kitchen home remodeling company in Fernandina Beach, that provides kitchen remodeling services. When it comes to kitchen renovation, we can assist you in selecting the ideal kitchen design for your needs. We are experts in kitchen remodeling and can provide you with top-quality services that will meet your needs.
We understand that remodel a kitchen can be a daunting task. Allow us to take the burden off your shoulders and complete the project on time and within budget. We have a wide range of experience when it comes to kitchen renovation, so you can be sure that your kitchen will be remodeled to perfection.
Because there are so many alternatives, kitchen and bath makeover services are always difficult to pick. If you want assistance in selecting the best business, contact United Marble, Granite & Tile right now!
We Can Help You With All of Your Design Needs: Contact Us Today!
Please contact us to schedule an appointment. Don't forget that we can also assist you with any design needs for your kitchen and other areas of your house. We look forward to hearing from you soon! Kitchen Design: Get the Look and Feel You Want for Your Remodeling Projects
Planning the look and makeover of your house, whether it's a modest kitchen makeover or more comprehensive projects such as garage remodels or master bathroom renovations. Our kitchen design experience can help you get the look and feel you want for your remodeling project. You deserve to work with a competent designer that can adapt the process to your specific requirements after considering various technology, cabinet style, and configuration possibilities with our remodeling contractor.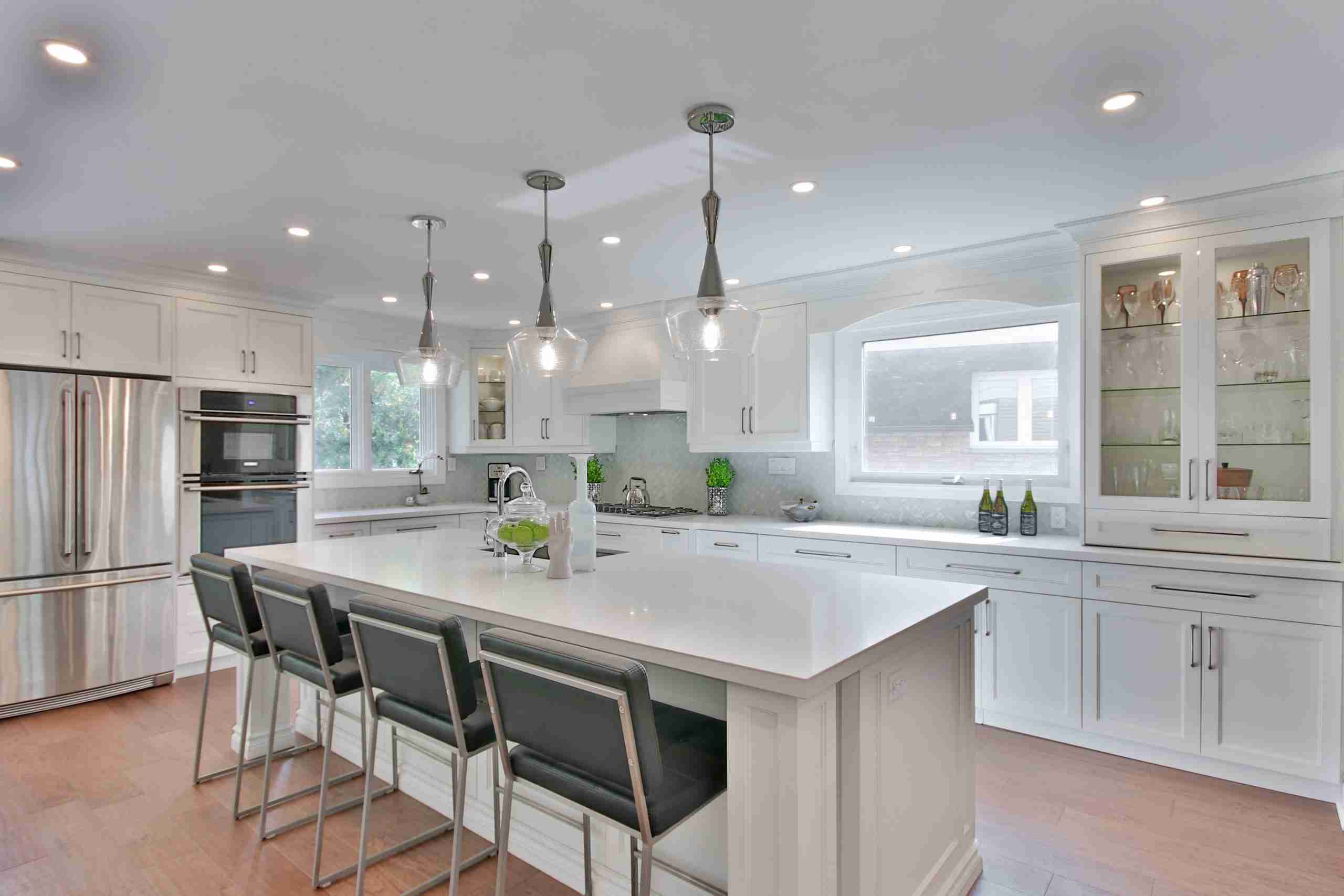 Get the Kitchen of Your Dreams with United Marble, Granite & Tile in Fernandina Beach
United Marble, Granite & Tile is a kitchen remodeling firm based in Fernandina Beach, FL. Our designers go over your room from every perspective to come up with an aesthetically pleasing design. Kitchen renovation may be costly if you don't know what you're doing.
United Marble, Granite & Tile can assist you to determine and maximizing the available area in a contemporary kitchen design for your house. New design concepts from United Marble, Granite & Tile may help you transform your outdated kitchen or bath into a modern space that you deserve!
Get Your Home Remodeled with United Marble, Granite & Tile: Affordable and Beautiful Design Solutions
Interior design services at United Marble, Granite & Tile help you convert old rooms into contemporary, attractive rooms. Our designers will examine your space and identify the flaws before beginning any work to find innovative solutions.
We'll get to know your planned remodeling goals and desires when you visit United Marble, Granite & Tile. We take our homeowner's visions and make them a reality, with beautiful results that are also affordable. We're thrilled to help you turn your home into a one-of-a-kind design that reflects your interests. United Marble, Granite & Tile is ready for anything, whether it's a complicated or a simple kitchen move!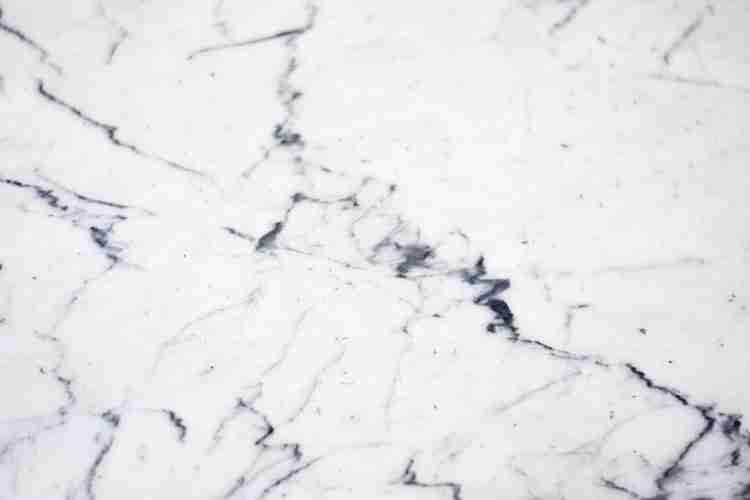 Home Design Done Right: Reliable & Experienced
We are a kitchen and bathroom remodeling firm with years of expertise. We have the knowledge, design skills, and goods to provide you with the ideal space at an accessible price while also meeting all of your requirements. Homeowners often come to us because they want a space that looks amazing but also functions well. We understand how important it is for you to have both!
Kitchen and Bathroom Remodeling: Our Specialty
We are a firm that specializes in kitchen and bathroom renovation. Our objective is to provide our clients with something beautiful so they can enjoy their houses once again. We've been working on kitchen cabinets and bathrooms for a long time, so we know what it takes to make your project a success. Our installation team will work diligently from start to finish to turn your vision into a reality.
Everyone aspires for their house to be perfect, but this might not always be achievable with only one refurbishment or remodeling. This is why our website provides a large range of kitchen countertops, cupboards, and design alternatives so you can pick the best match for your preferences and style.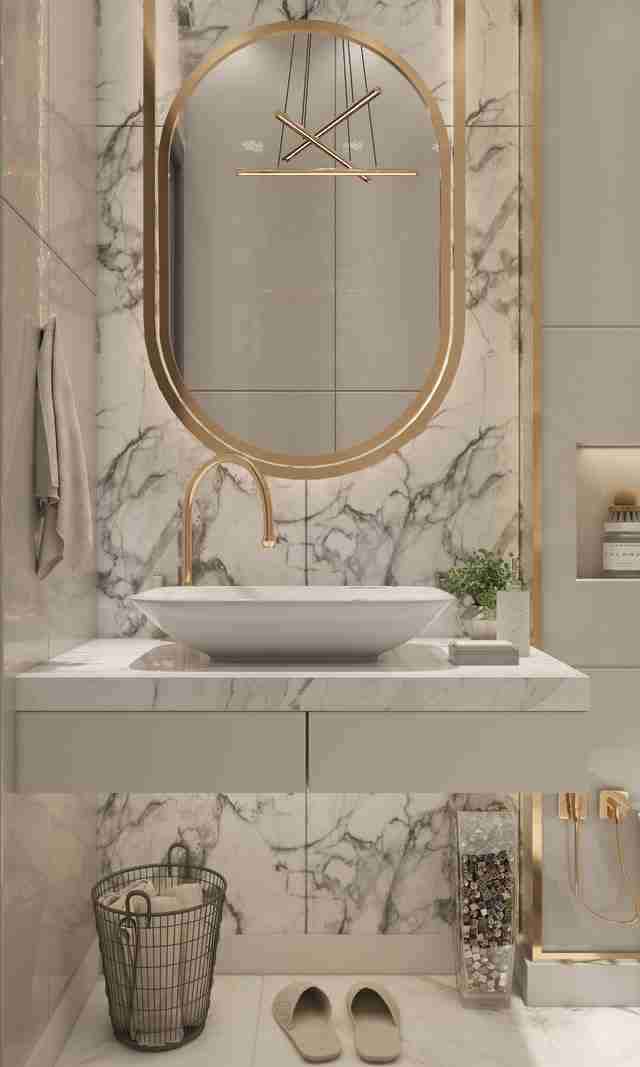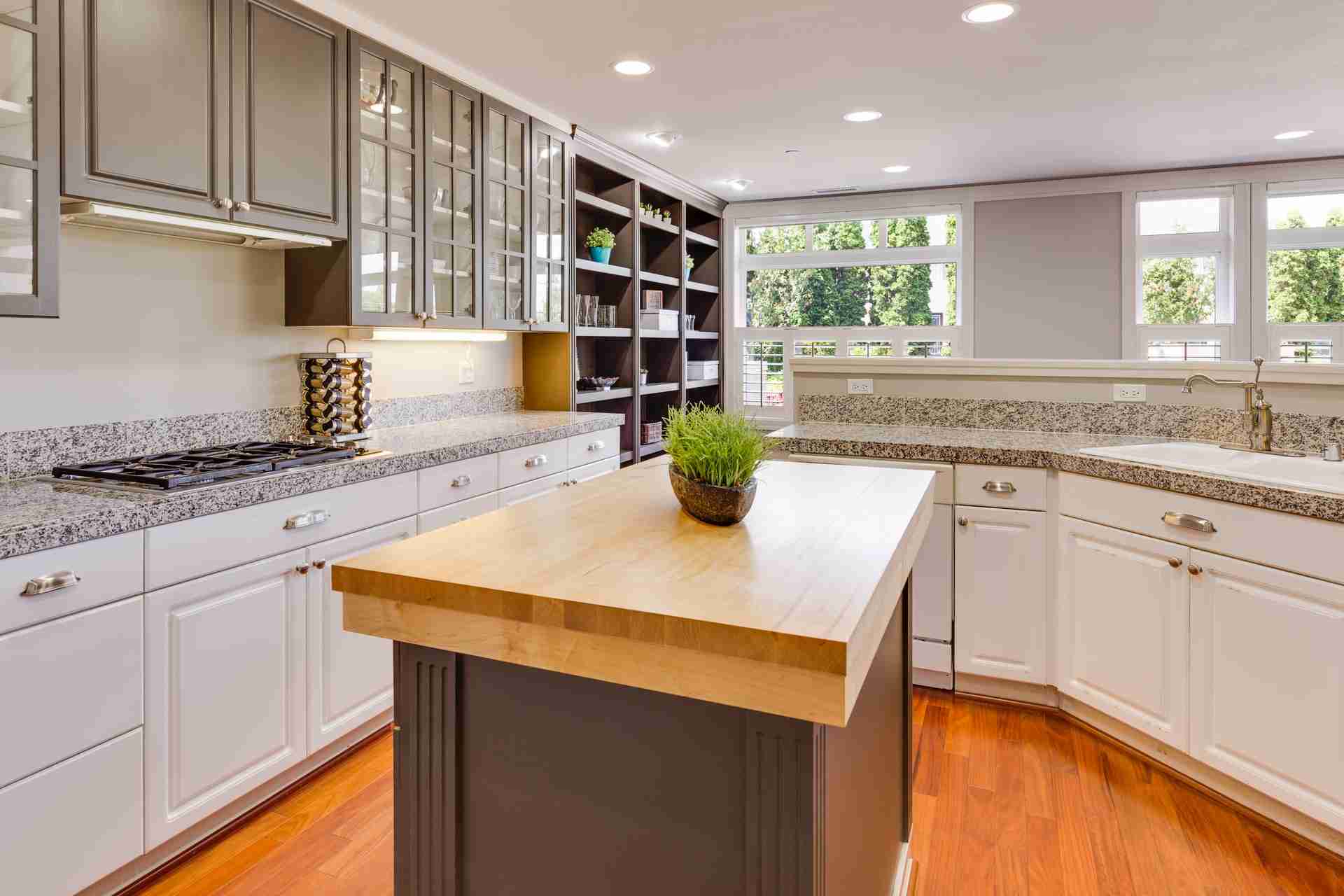 The Kitchen You've Always Dreamed Of
The Kitchen is one of the most significant areas in your house, as it is here that people congregate – but what if your professional kitchen does not represent who you are?
You may have a Kitchen that fits your personality, the style and décor of your home, and serves as an oasis in your busy life. Specially trained United Marble, Granite & Tile has everything you need to make incredible kitchens.
We have kitchen designers at United Marble, Granite & Tile who will come to your kitchen with a new perspective and provide ideas based on their many years of expertise in kitchen refurbishment. We offer expert dream kitchen remodeling and bathroom remodeling or new shower services that will turn your old or drab kitchens into gorgeous areas where cooking is enjoyable once again for an excellent job!