Find The Best Kitchen Remodeler in Amelia Island: United Marble, Granite & Tile
Our vision is to set the standard of excellence in Quality, Innovation and Customer Service that will set us apart not only as a stone installation company, but as an art and lifestyle company.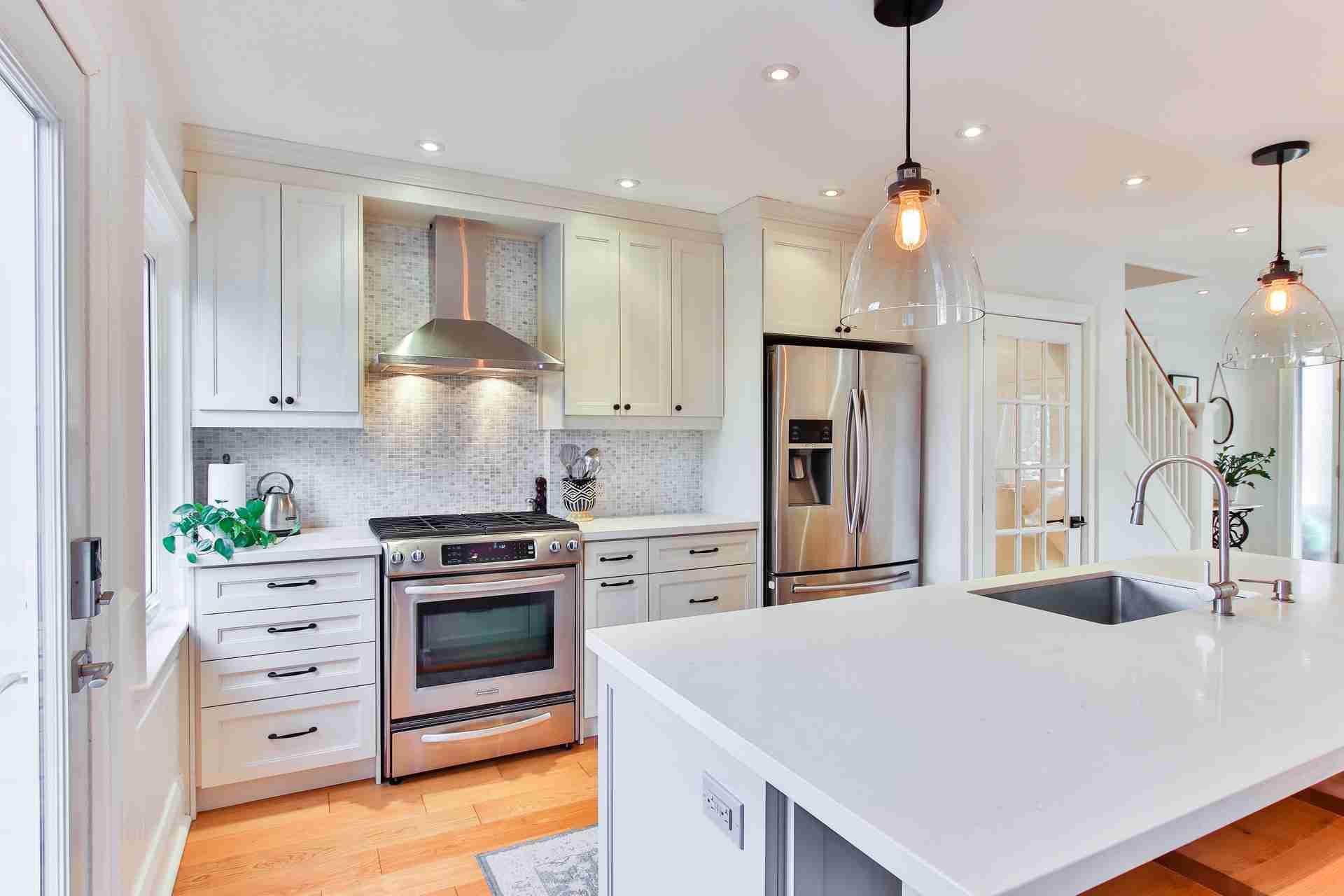 Create a Stunning Kitchen That Reflects Your Personality with United Marble, Granite & Tile
The Kitchen is one of the most important parts of your house since it is here that guests congregate – but what if your professional kitchen does not reflect who you are? You could have a Kitchen that complements your personality, the décor, and the style of your home and offers a welcome respite from your hectic schedule. United Marble, Granite & Tile provides everything you'll need to create stunning kitchens.
At United Marble, Granite & Tile, we employ kitchen designers with many years of expertise in kitchen remodels who will come to your kitchen with a fresh perspective and creative ideas based on their extensive experience.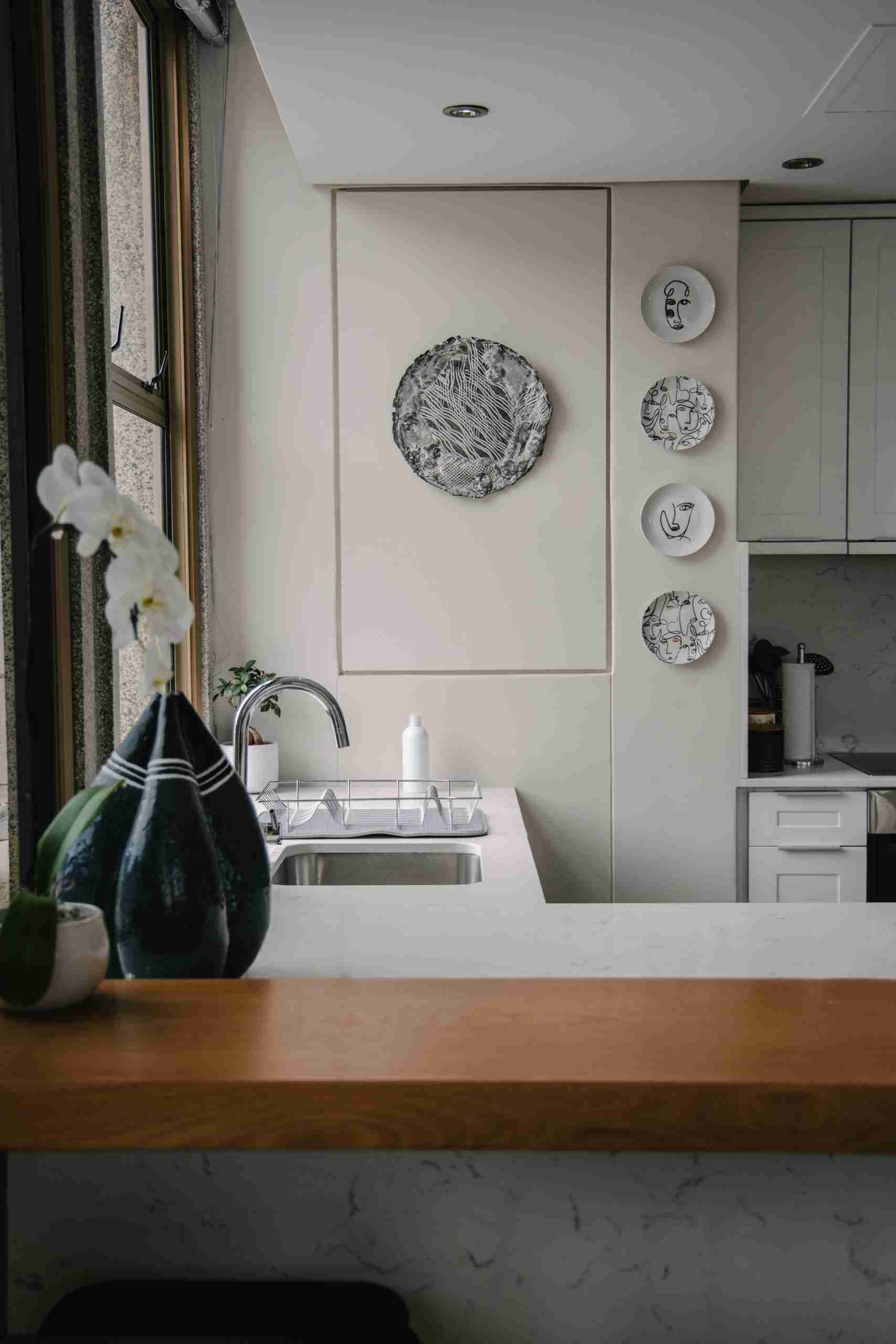 United Marble, Granite & Tile Delivers Quality and Value
We've been helping homeowners with their kitchen remodeling needs for more than a decade. When you come to our shop, we'll guide you through the renovation process step by step. Visit our showroom to discover more! You may book an appointment right away through us.
Kitchen Remodeling Company in Amelia Island: Specializing in Kitchen Remodels
We are a kitchen remodeling company in Amelia Island, that specializes in kitchen remodels. When it comes to kitchen redesign, we can help you choose the best design for your needs for new countertops. We are specialists in kitchen renovation and can assist you with high-quality services that will meet your requirements.
We realize how intimidating it may be to renovate a kitchen. Allow us to take the strain off your shoulders and complete the project on schedule and on budget. We have substantial expertise when it comes to kitchen renovation, so you can rest confident that your kitchen will be completely remodeled.
Because there are so many alternatives, kitchen and bath remodel providers are always tough to choose. If you want help choosing the best firm, call United Marble, Granite & Tile right now! United Marble, Granite & Tile: Experienced Building Experts with You Every Step of the Way
Whether you're planning a small kitchen remodel or more significant projects such as garage remodels or master bathroom improvements, we can help. Our kitchen design experience can assist you in getting the look and feel you want for your renovation project. After examining technology, custom cabinet style, and arrangement choices with our renovation company, you should be able to work with a skilled designer that can modify the method to fit your specific needs.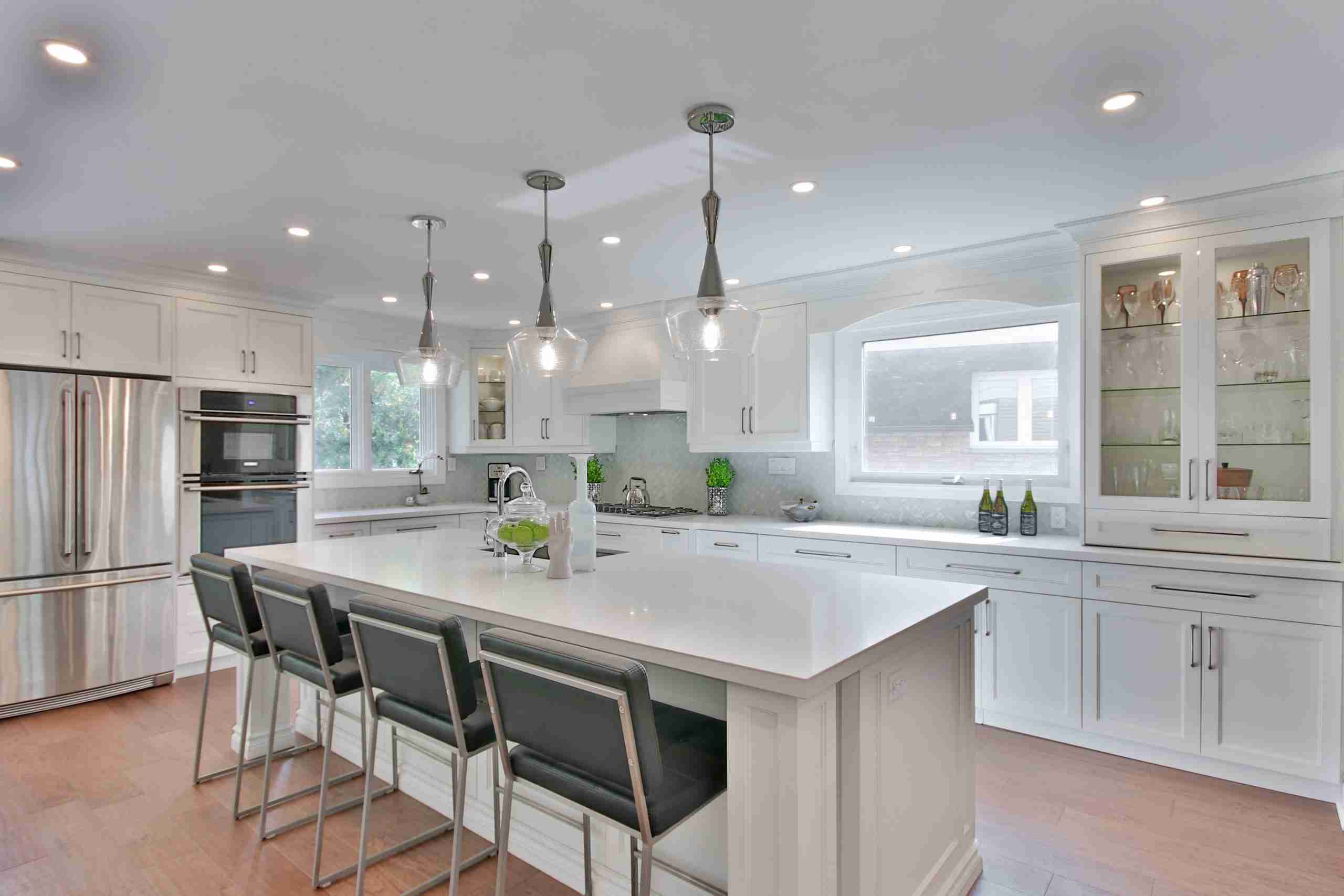 Want to Remodel Your Kitchen or Bathroom? Check Out These Granite Transformations from Stone-Stones!
When it comes to renovating, one of the first things that most people think about is their kitchen or new bathroom. There's a lot of planning, preparation, and hard work required in everything you build on your own. Granite transformations are a specialty of Stone-Stones, a kitchen, and bathroom remodeling firm with considerable experience.
Kitchen Remodeling in Amelia Island: Get a Fresh Look for Your Home!
A kitchen remodeling company in Amelia Island, United Marble, Granite & Tile is work with kitchens. Our designers consider your area from all angles in order to create an aesthetically attractive design. Kitchen remodeling may be pricey if you don't know what you're doing.
United Marble, Granite & Tile can help you figure out and maximize the potential space in a contemporary kitchen design for your home. United Marble, Granite & Tile's fresh design ideas may assist you to transform an old kitchen or bathroom into a modern place that you deserve!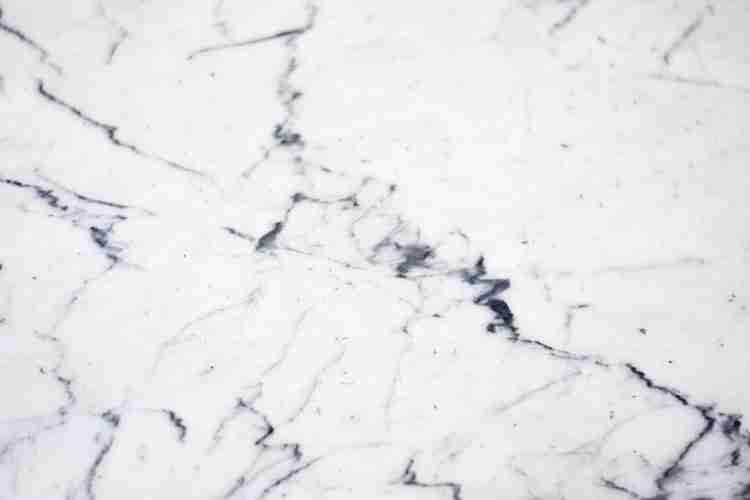 Year of Expertise, Affordable Prices, Beautiful Spaces
We are a kitchen and bathroom renovation company with years of expertise. We have the knowledge, design talents, and products to provide you with the ideal area at an affordable price while also meeting all of your standards. Homeowners frequently visit us because they wish to have a space that is beautiful while also operating effectively. We recognize how important it is for you to have both!
Enjoy Your Home Again with Our Kitchen and Bathroom Remodeling Services
We are a business that specializes in kitchen and bathroom remodeling. Our goal is to give our customers satisfaction something lovely so they may enjoy their homes once again. We've been working on kitchen cabinets and bathrooms for a long time, so we understand what it takes to ensure your project succeeds. Our experts will work diligently from start to end to bring your ideas into reality in the surrounding area.
Everyone aspires for their home to be beautiful, but this may not always be feasible with only one remodel. This is why our website offers a broad range of kitchen marble countertops, cabinets, and design alternatives so you may choose the best fit for your tastes and style in a timely manner.