Our vision is to set the standard of excellence in Quality, Innovation and Customer Service that will set us apart not only as a stone installation company, but as an art and lifestyle company.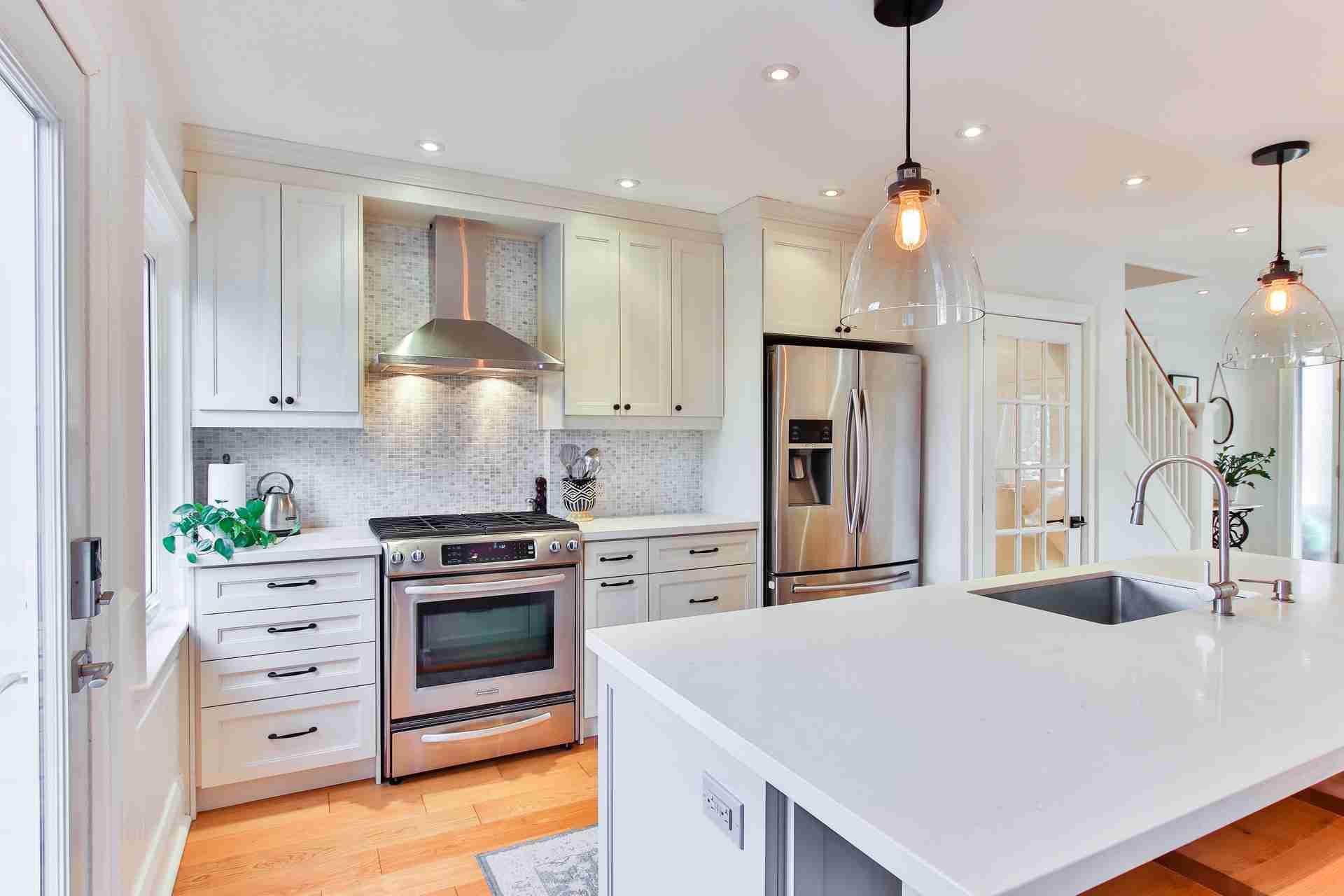 United

Marble Granite & Tile
Welcome to United Marble, Granite and Tile. We are a family-owned granite showroom/fabrication with over 25 years of experience in the natural stone industry.  From estimators to shop employees, from countertops installers to designers to saw machine operators, we have over 100 full-time and fully trained members of our family, working with the same mentality every day to treat our clients the way we want to be treated.
United Marble, Granite and Tile is a one-stop-shop for countertops and tiles. Our selection of tile coordinates beautifully with our kitchen countertops. We import marble tiles, glass tiles, and other materials from all over the world. Instead of getting tile countertops, get natural granite countertops. In addition to natural stone, we also offer quartz, which has become increasingly sought after in kitchen design.