Our vision is to set the standard of excellence in Quality, Innovation and Customer Service that will set us apart not only as a stone installation company, but as an art and lifestyle company.
Countertops
Consider Granite Countertops to Increase Your Kitchen Value
Are you considering getting granite countertops for your kitchen? If so, you're not alone. Granite is one of the most popular materials for counters these days because it's durable and attractive, but it can also be quite expensive. Fortunately, if cost is an issue then there are ways to find deals on granite that will fit your budget. But we assure you that even though the cost might end up high, it'll be worth it! If you want a countertop that will last a long time, granite is the way to go.
If you're not sure which hue would be the best match for your personal preferences, we recommend that you come in and look at the colors available before making a decision. Our staff of professionals can assist you through our choices so that each client's desires are met with their ideal countertop!
Granite also has numerous possibilities for customization, and United Marble, Granite & Tile provides a range of hues and textures for stone items. Whether you like traditional rustic shades such as warm beige with brown undertones or modern greystone tones, we offer something for everyone in our wide range of available color choices.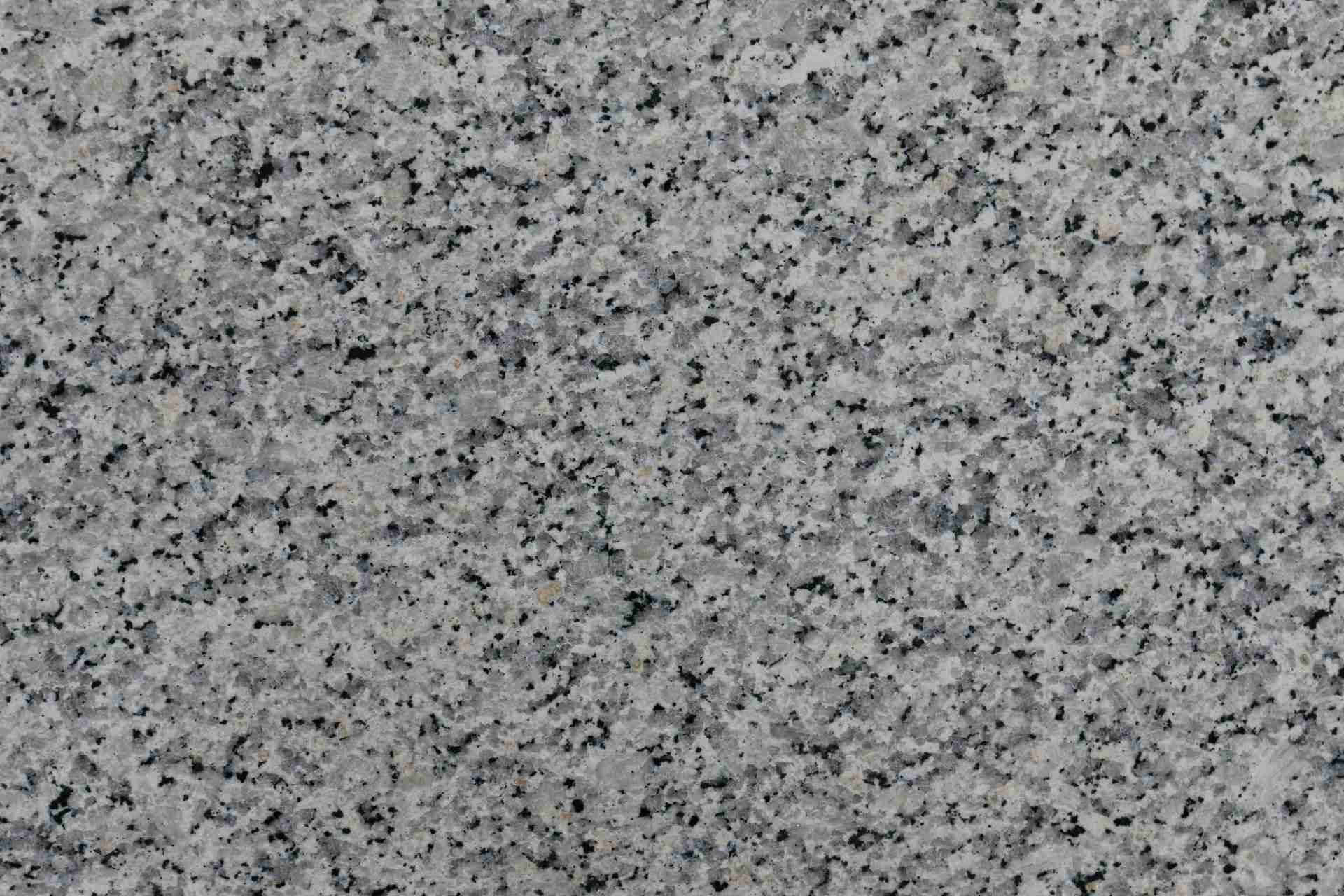 Granite countertops are heat-resistant and visually appealing, making them a great choice for any kitchen. That means cooking on your stovetop is more convenient because you can use higher temperatures without worrying about discoloration or damage to the surface. Granite's natural antibacterial qualities also make it ideal for cutting boards and other kitchen surfaces, as well as other surfaces in food preparation areas, since granite is more flexible.
Granite Vs. Quartz
Granite is a very hard stone. Granite is mined from quarries all around the world, cut down to a manageable size, and then polished to a fine finish. Granite comes in many different colors and patterns due to the way it's formed (cooling and solidifying of molten materials). Granite can be found on kitchen countertops, bathroom floors, outdoor patios, fireplace mantles—you name it! Granite is 100 percent natural.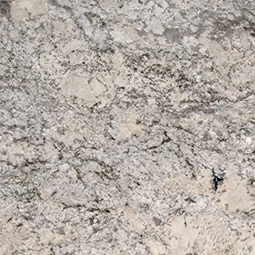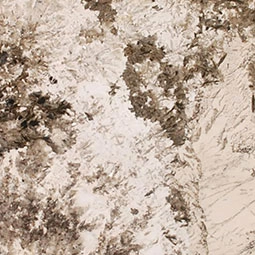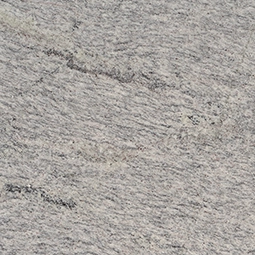 Quartz is slightly different in that it's not 100 percent natural. Instead of being made up of 95% ground natural quartz mixed with 5% polymer resins like granite countertops are manufactured using 95% ground natural quartz and 5% polymer resins instead.
Quartz's popularity is driven by its appearance. Quartz has the look of stone while also giving homeowners the option to personalize it. Granite allows you a lot of options when it comes to looks, but finding the right piece that fits your color scheme may be difficult. The process of selecting quartz is considerably simpler than with granite.
Granite costs between $2,000 and $4,500 to buy and install. Quartz countertops cost on average from $3,000 to $7,500 to install in a kitchen. Although you might be able to save money by doing some of the preliminary work, a skilled professional must ensure that the structure is sound since engineered quartz is heavier than other stone surfaces.