Our vision is to set the standard of excellence in Quality, Innovation and Customer Service that will set us apart not only as a stone installation company, but as an art and lifestyle company.
If you're considering renovating your kitchen or bathroom, quartzite countertops may be a good option for you. But what are quartzite countertops, and what makes them different from quartz countertops? If you enjoy using marble countertops, you might want to consider quartzite. Quartzite is a form of marble that has the look and feel of marble, but it is considerably easier to care for, so if maintenance is a concern that prevents you from using marble, quartzite is an excellent alternative.
Many people desire a natural stone surface that is long-lasting. Quartzite, like granite, leans toward the hard side of natural stone, so it won't wear down or develop issues in the short term. Cleaning quartzite worktops is a breeze. The surface will look great if cleaned with soap and warm water. There are no unusual cleaners required. The main thing to bear in mind is that you'll need to clean up spills quickly, but most of us do it anyhow.
Quartzite is highly resistant to UV rays, which is fantastic when utilized in an outdoor setting or in a space with a lot of direct sunshine. You won't have to worry about fading at all. Heat, on the other hand, aided quartzite in its development; however, that does not guarantee that it is heat-resistant. It also implies you'll need pot holders or trivets when working with a pan or dish straight from the oven or cooktop. Quartzite countertops will be more durable if you clean them on a regular basis.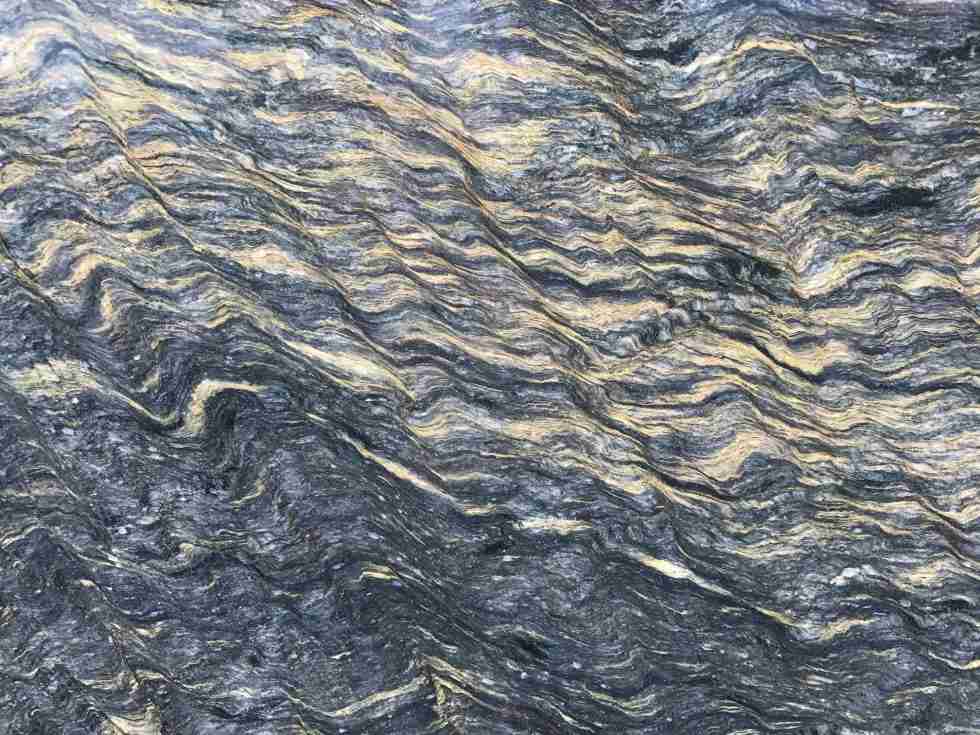 Quartzite is a type of quartz that has been altered by heat or pressure, making it look less like real stone and more like porcelain. Some are more difficult and last longer, while others are a touch softer. Some chimneys need to be sealed more frequently than others. 
Quartzite vs. Quartz

Quartzite is a metamorphic rock that is created when sandstone is subjected to high heat and pressure. It is a beautiful stone that has many uses, including countertops. Quartzite vs. Quartz: what's the difference? Quartzite is a harder stone and does not have the flecks of color that quartz does. Quartzite slabs are mined and then precisely cut into countertops. They are polished and sealed for beauty and durability.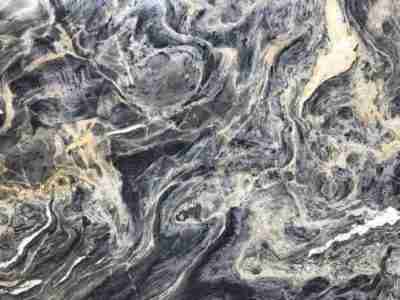 It's difficult to assess which material is more attractive than the other since it is subjective for each person. Quartzite is almost always white to gray in color. The stone's iron oxide gives it a pink or crimson tint. Other minerals cause the formation of different colors of quartzite. The quartzite may have streaked either because of the fluctuating pressure during its creation or the occasional presence of iron oxide or other minerals.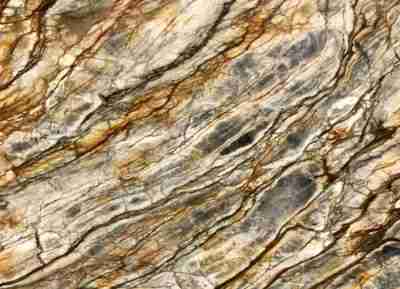 Because pigment may be added, quartz is available in a wider range of hues to select from. The countertop's look is similar to natural stone such as granite or marble thanks to the material's formulation. The bottom line is that quartzite is the natural stone of choice if you want a natural look. Quartz is a great option if you want a wider range of colors and designs to choose from.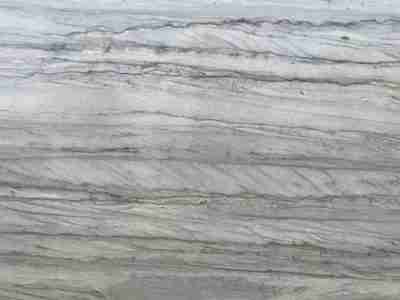 Quartz's advantage over quartzite is that it is less prone to denting and chipping since it is more flexible. Sharp objects may scratch both countertop materials; a cutting board should be used when preparing food. Quartz is a very low-maintenance stone. It can be cleaned with a wet cloth. Abrasive cleaners should never be used on quartz, and they aren't really necessary.