Our vision is to set the standard of excellence in Quality, Innovation and Customer Service that will set us apart not only as a stone installation company, but as an art and lifestyle company.
Countertops
Quartz Countertops: Durable, Thermally Insulated, and Stylish
Quartz countertops are one of the most popular options for homeowners looking to update their kitchen. Quartz is a naturally occurring mineral that has been mined and used for thousands of years, but now it's available in large slabs that can be cut into any shape. The hardness and durability make quartz an excellent choice as a countertop material. It also comes in many different colors, patterns, and tones so you can find the perfect style for your space!
Quartz countertops are durable and can range in color, although they are typically quite firm. Quartz is a great choice for kitchen worktops since it is hard-wearing, easy to maintain, and more hygienic than granite. If you have children or pets at home, quartz may be the finest option for countertops that can't easily break and will stay clean even after heavy usage.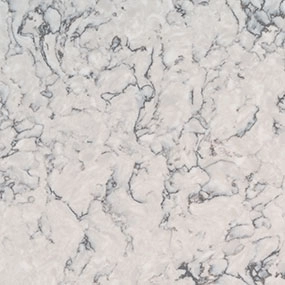 Quartz is also one of the most durable minerals on our planet. Quartz countertops are known for their exceptional sound absorption abilities, which makes them perfect for kitchens. Quartz allows natural stone with a lot of movement and veining because it comes in a wide range of hues, from solid to boldly patterned patterns. Quartz surfaces are not only beautiful, but they're also an inexpensive luxury for individuals who desire something distinct from laminate or marble, both of which are relatively affordable yet difficult to replace over time.
Quartz Vs. Marble
Quartz countertops are ideal for any kitchen or bathroom makeover since there are several advantages to choosing them. Quartz does not etch or stun the way marble does, resulting in quartz countertops that are considerably more durable than marble counterparts. Quartz counters, on the other hand, are scratch-resistant and dishwasher safe, making them easier to clean. They are also nonporous, unlike marble. Quarts countertops are extremely simple to maintain. They don't require sealing, and they don't need any particular cleaners. Because they are unlikely to score or stain, you don't have to be as careful with the surface.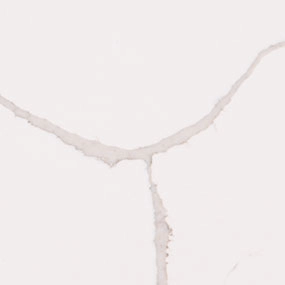 Marble is considered the most luxurious of countertop materials. It's beautiful, timeless, and undeniably elegant. But it also has some drastic downsides that make it a less than ideal choice for any kitchen or bathroom renovation. Marble etches easily which means you have to be very careful with what you place on top of them.
They are also more porous than other countertops which makes them susceptible to staining and absorbing liquids like water or wine easier than quartz or granite would. All of these things mean marble can be difficult to maintain properly so if you are looking for an easy-care solution, go with quartz!