Our vision is to set the standard of excellence in Quality, Innovation and Customer Service that will set us apart not only as a stone installation company, but as an art and lifestyle company.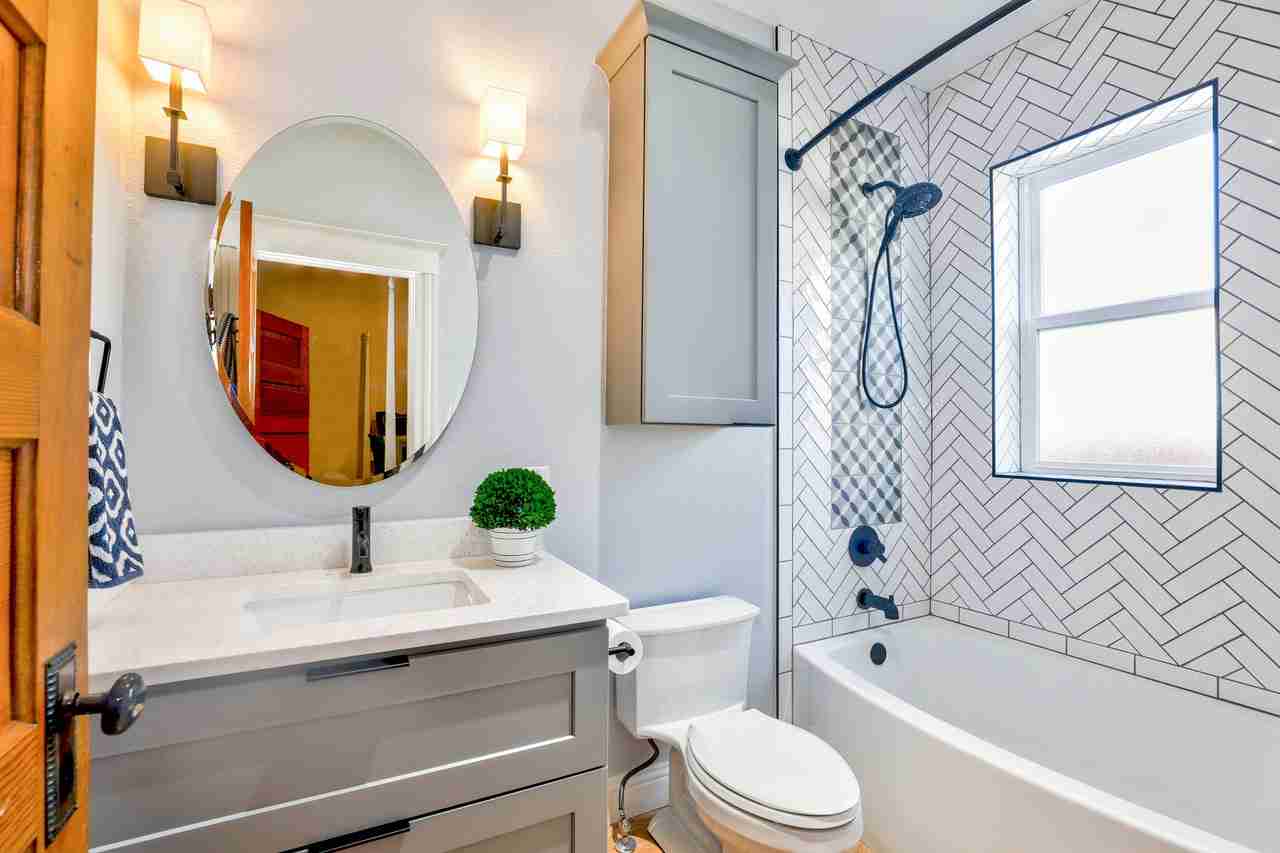 Turn Your Bathroom into a Luxurious Oasis:
United Marble

, Granite & Tile
Do you want to transform your bathroom from a boring, old space into a luxurious oasis? If so, then call United Marble, Granite & Tile. We have years of experience installing and renovating bathroom countertops in Jacksonville.
Bathroom countertops are one of our specialties, and we offer high-quality options at affordable prices. Bathrooms are an important part of any home because bathroom space offers that momentary space of solitude as well as a great place to unwind from the stresses of the day. So that bathroom countertops should be comfortable and enjoyable for everyone that uses them!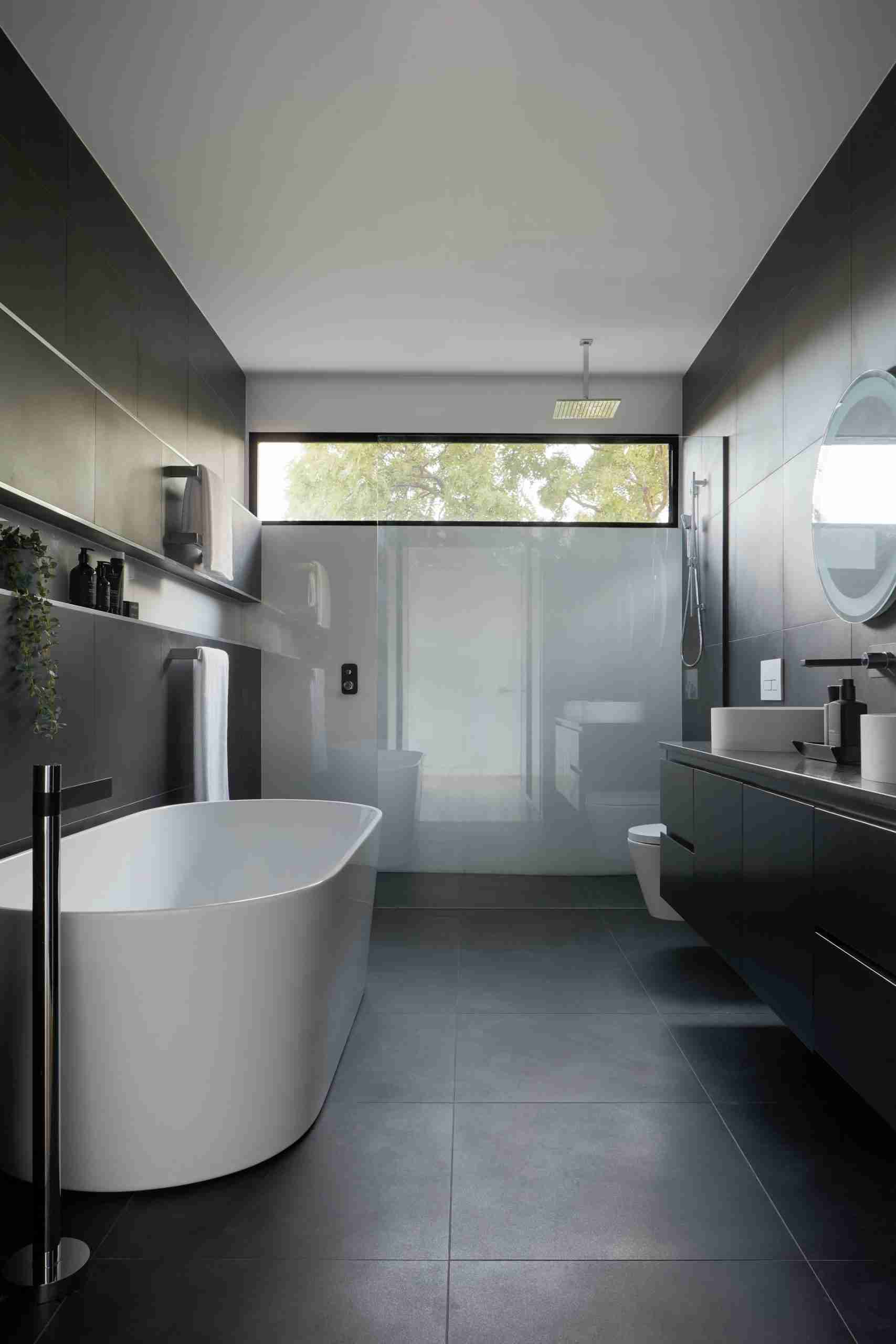 The Perfect Bathroom Countertop for You

Out of all the decisions you will make as a homeowner, renovating your bathroom countertops is one of the most significant. Bathroom countertops can be made out of many different materials and have numerous options for styles. Whether you want a brand new look for your bathroom or are limited to what you have, our designers can offer a wide range of solutions to meet any budget and style preference.
There are several materials to select from when renovating your bathroom countertop. We offer a wide range of choices in our showroom in Jacksonville. Visit us and allow our staff to assist you in selecting the right countertop for your project.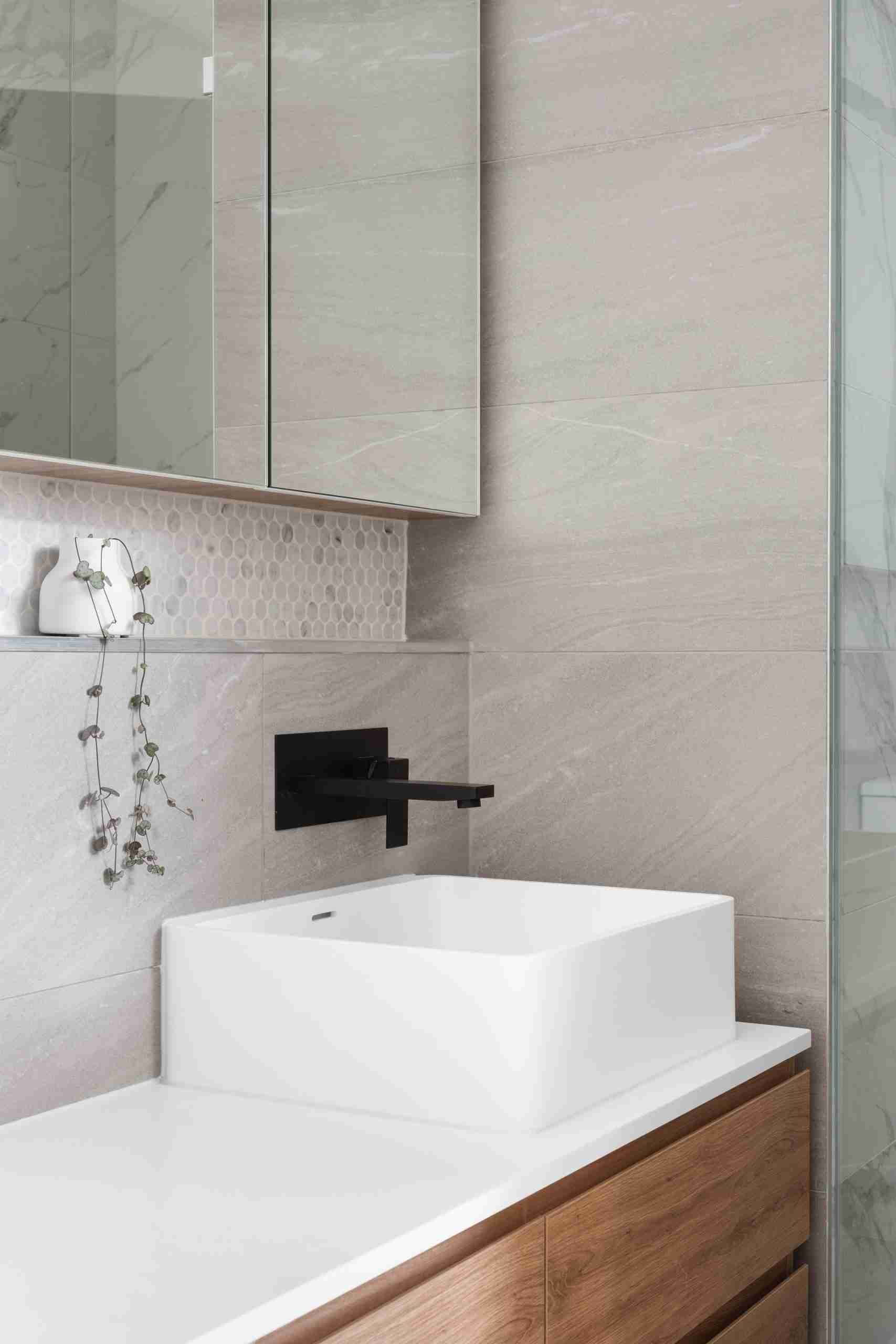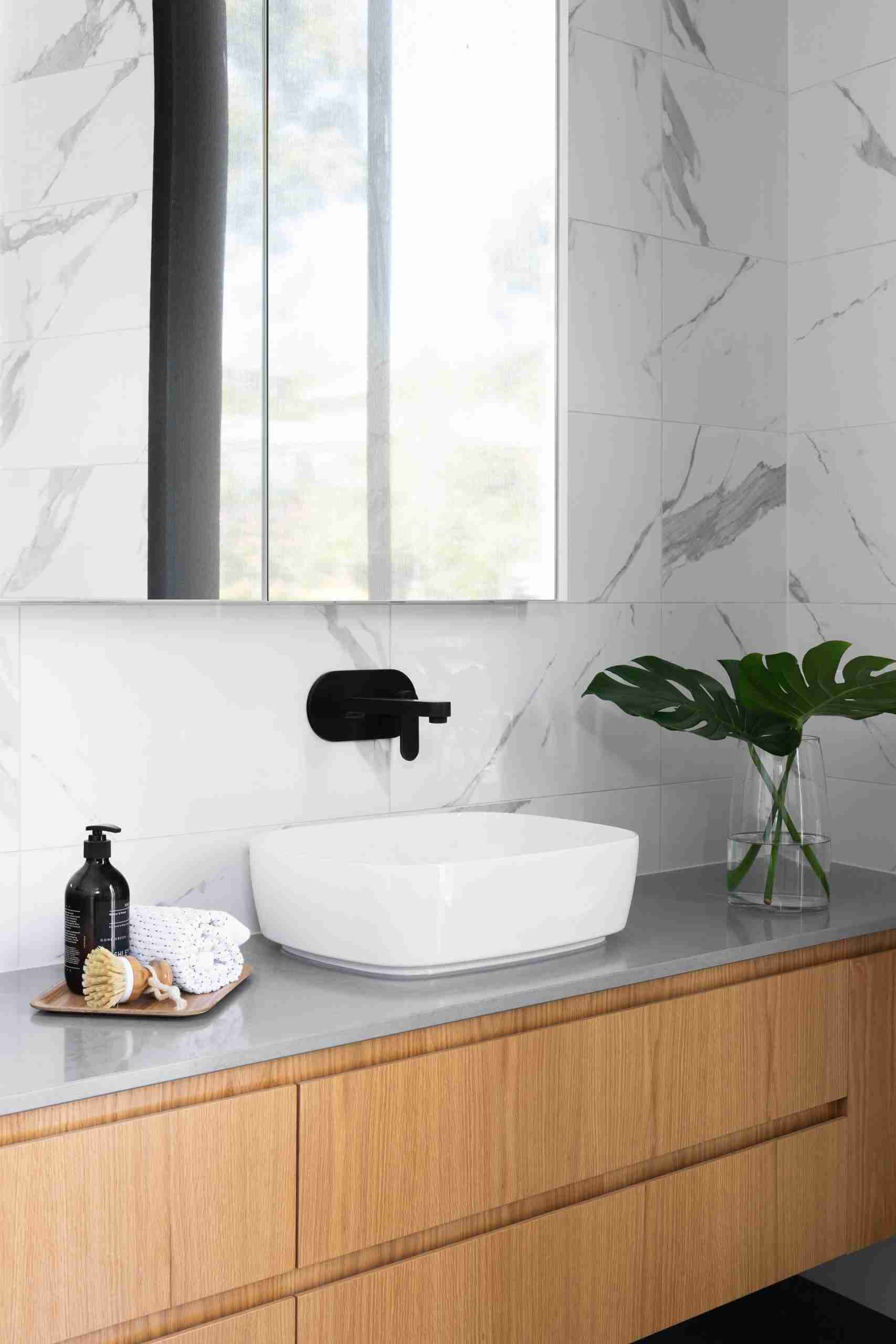 Highest Quality Bathroom Countertops

Bathroom countertops are one of the most important elements in any bathroom. They're also the most expensive, which is why you want to be sure that you get a high-quality product for your money. We at United Marble, Granite & Tile understand this and our company offers only high-quality products.
Our bathroom countertops are guaranteed to last longer than other brands on the market because we use natural materials like marble and granite instead of low quality man-made materials like fiberglass or plastic laminate. This means that when it's time for replacement, you can simply refinish or resurface your existing surface rather than replace it entirely!