United Marble, Granite & Tile: Quality Products for a Lifetime in Fleming Island
Our vision is to set the standard of excellence in Quality, Innovation and Customer Service that will set us apart not only as a stone installation company, but as an art and lifestyle company.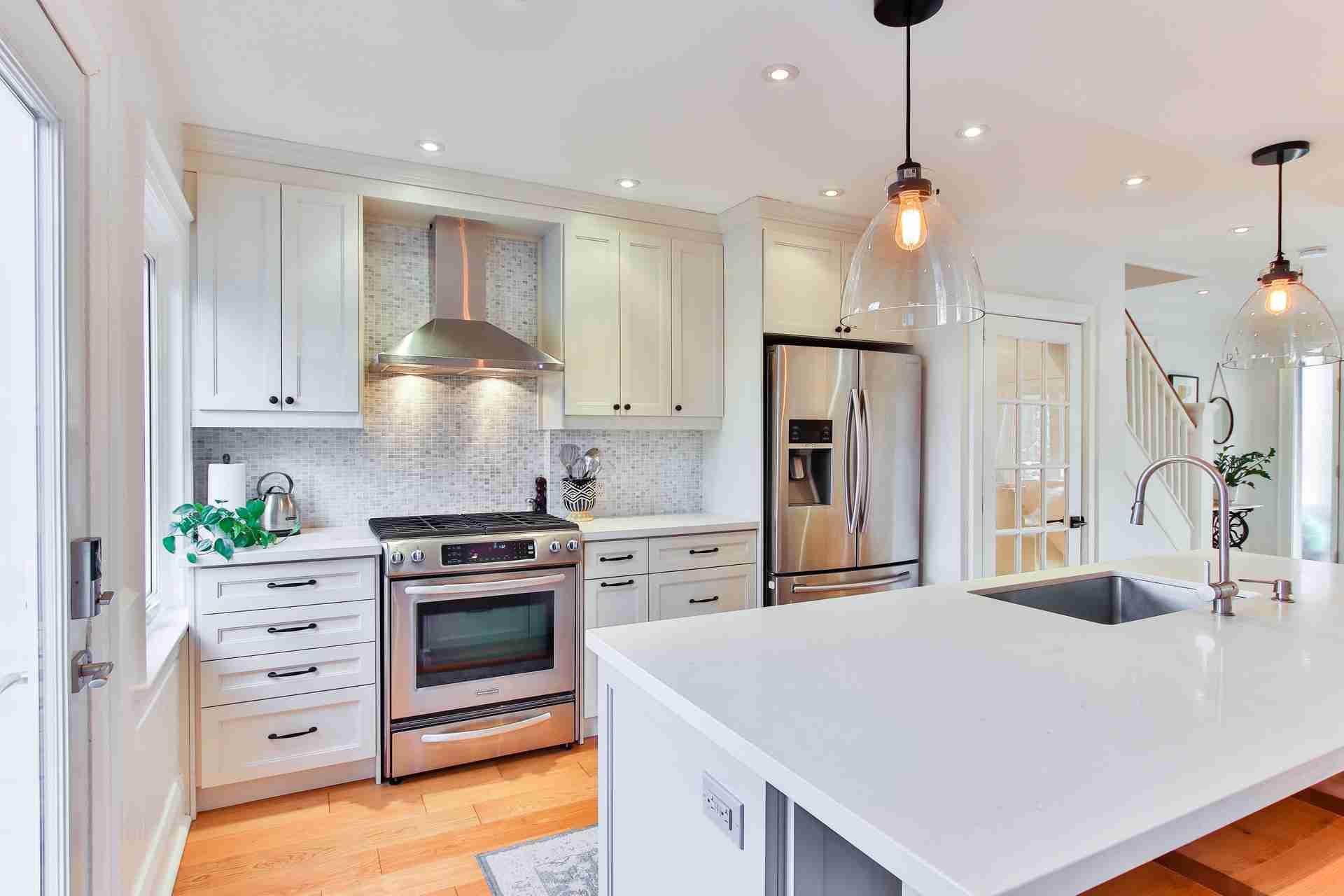 Finding the Finest Materials for Your Kitchen and Bathroom
In our showroom we have variable stone materials, you can choose from different kinds of stone, like quartz, granite, marble, and more! No matter what your style happens to be, we're here to help you find the best-looking stone with the most useful features for your kitchen and bathroom countertops in
Fleming Island
.
United Marble, Granite & Tile has been providing quality products over the years. Our company is dedicated to bringing our customers the best and latest designs, which helps them find the ideal material for their kitchen and bathroom. With us, you can be sure that we're going to live up to your expectations in every way possible.
Design Your Dream Kitchen and Bathroom in Fleming Island
"A kitchen is not only a place to cook; it's also a reflection of your life." You've undoubtedly heard this expression before. It's completely true! However, if you want to transform your kitchen and bathroom to reflect your own style,
United Marble, Granite & Tile
is the right choice.
We provide a comprehensive range of kitchen goods and accessories to fit any design. Our experienced staff can assist with every stage, from beginning to end, including design consultation and project management.
United Marble, Granite & Tile's long-lasting material offers you peace of mind from the start, and its rich, natural hue will complement your kitchen or bathroom. Our products are one-of-a-kind products that feature a unique combination of minerals and polymers. It has the look and feels of natural stone while also being more durable and easier to maintain.
United Marble, Granite & Tile's durability is one of its greatest assets, as it resists stains and scratches. It also does not require sealing or resealing, which can be time-consuming. This lavish material will make your kitchen or bathroom look exquisite for years to come!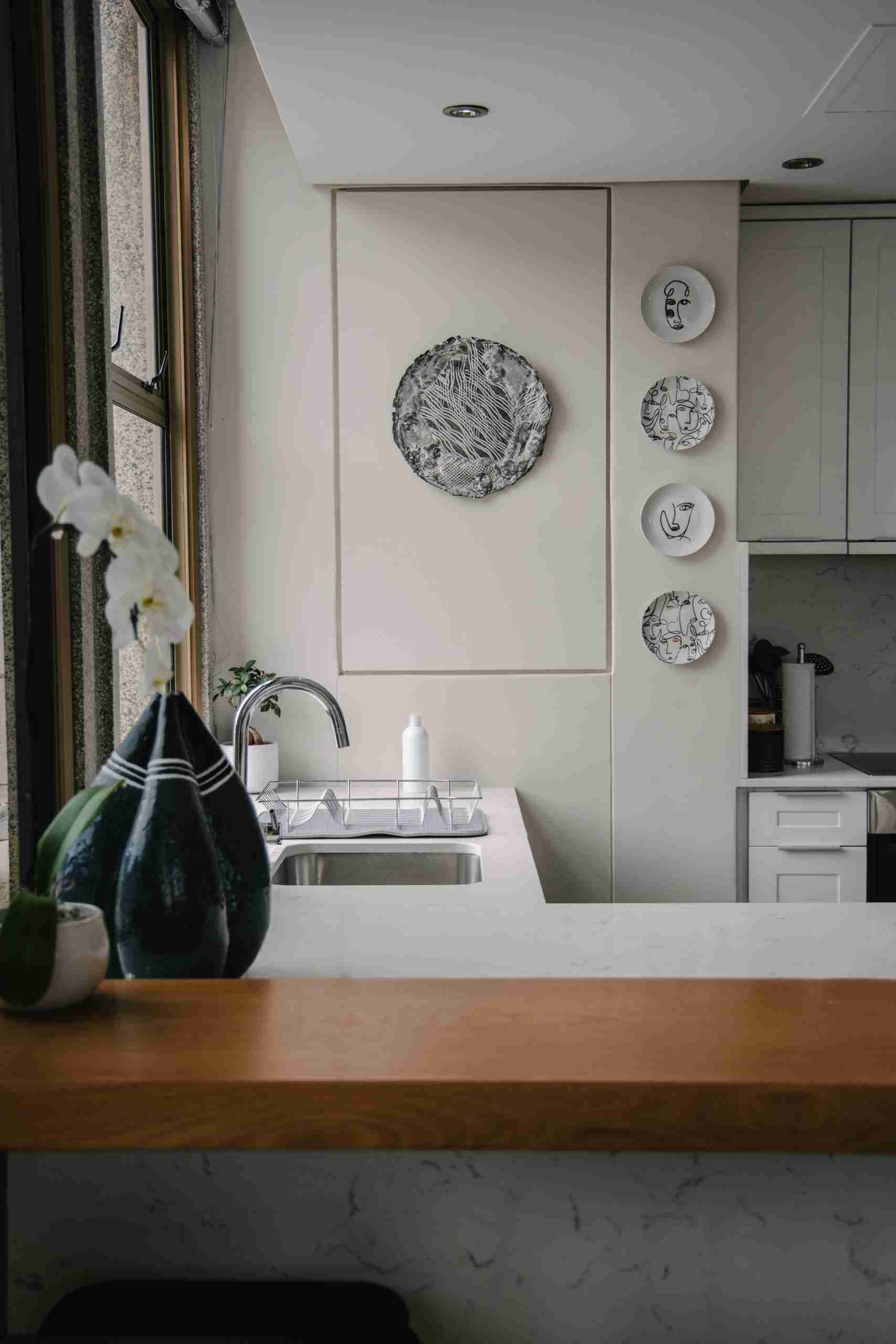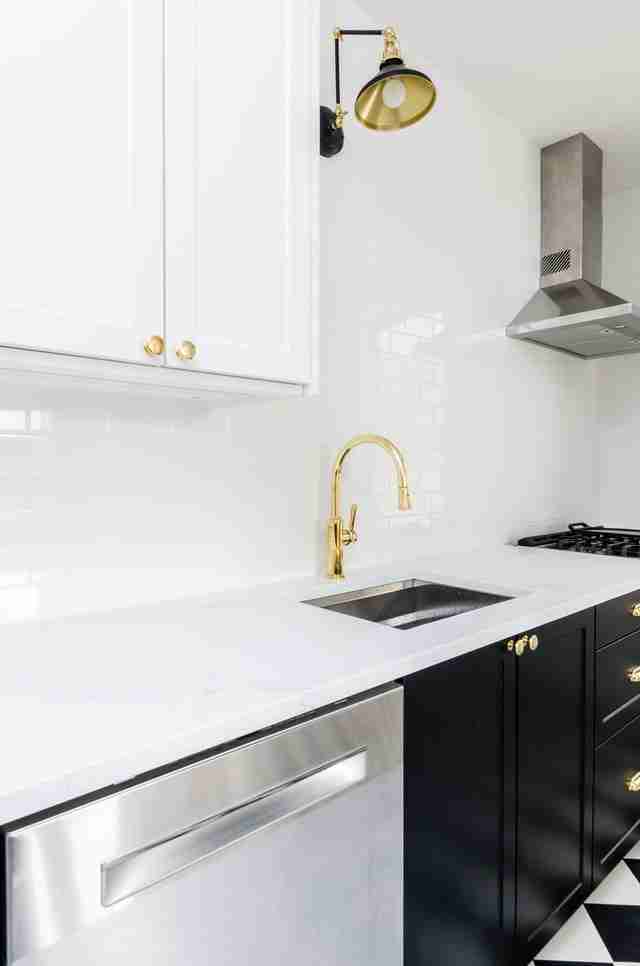 Personalized Service for Your Home: Quality, Affordable Design
We have an extensive selection of colors and styles that will fit any budget or design preference. Our team is dedicated to helping our customers find exactly what they are looking for at prices they can afford. We know how important it is that every detail fits together perfectly so we work hard to make sure everything comes together just right!
Come visit us today at our showroom in Fleming Island where you'll get personalized service from people who care about making your home beautiful!
Do you wish to have a lovely and practical kitchen? Do you desire to create meals in your ideal environment, with elegant countertops? We're here if you need assistance! We specialize in creating ideal kitchens that are suited to any budget. We understand how essential it is for homeowners to find an expert designer who will work collaboratively with them throughout the design process, with years of expertise designing houses from coast to coast.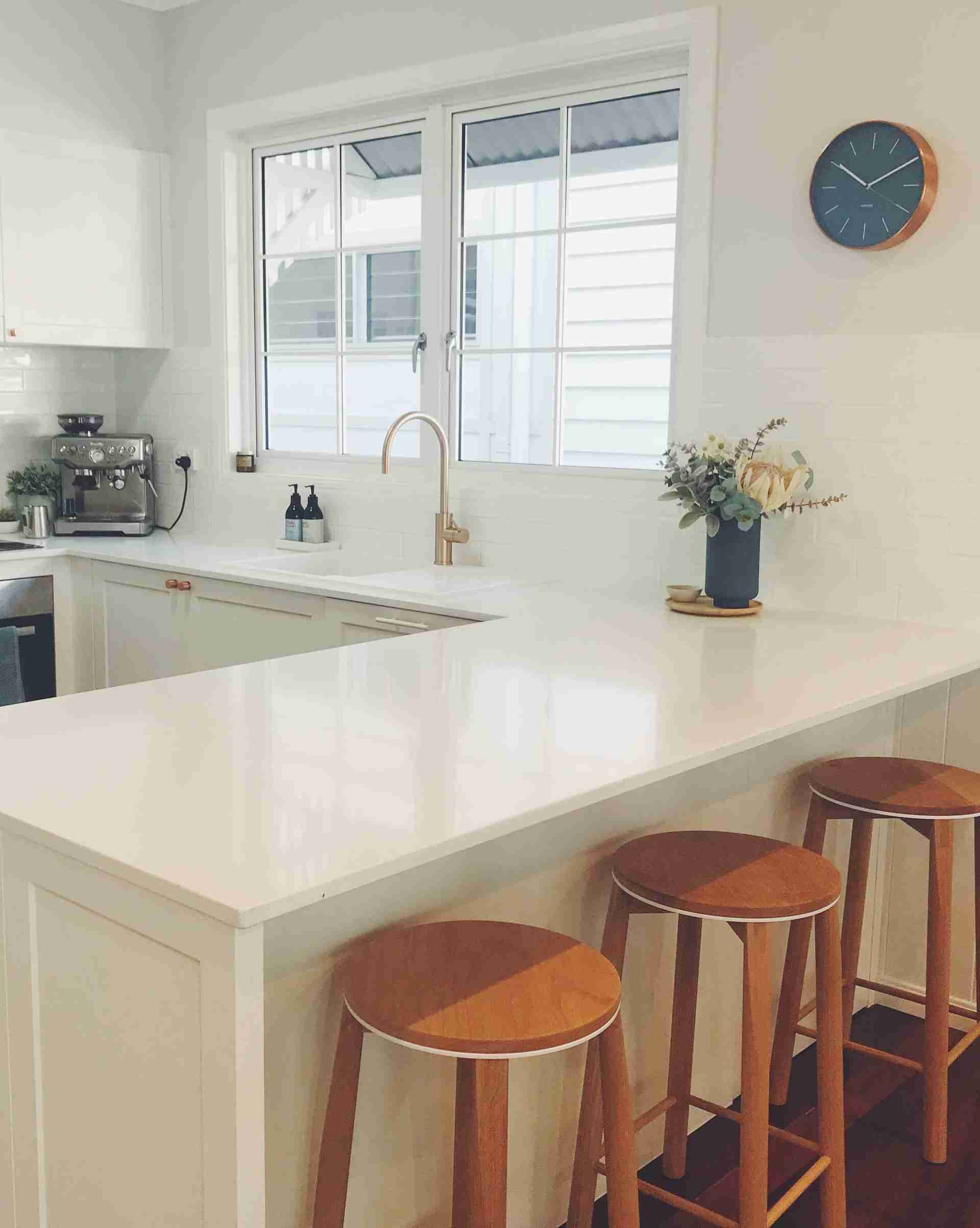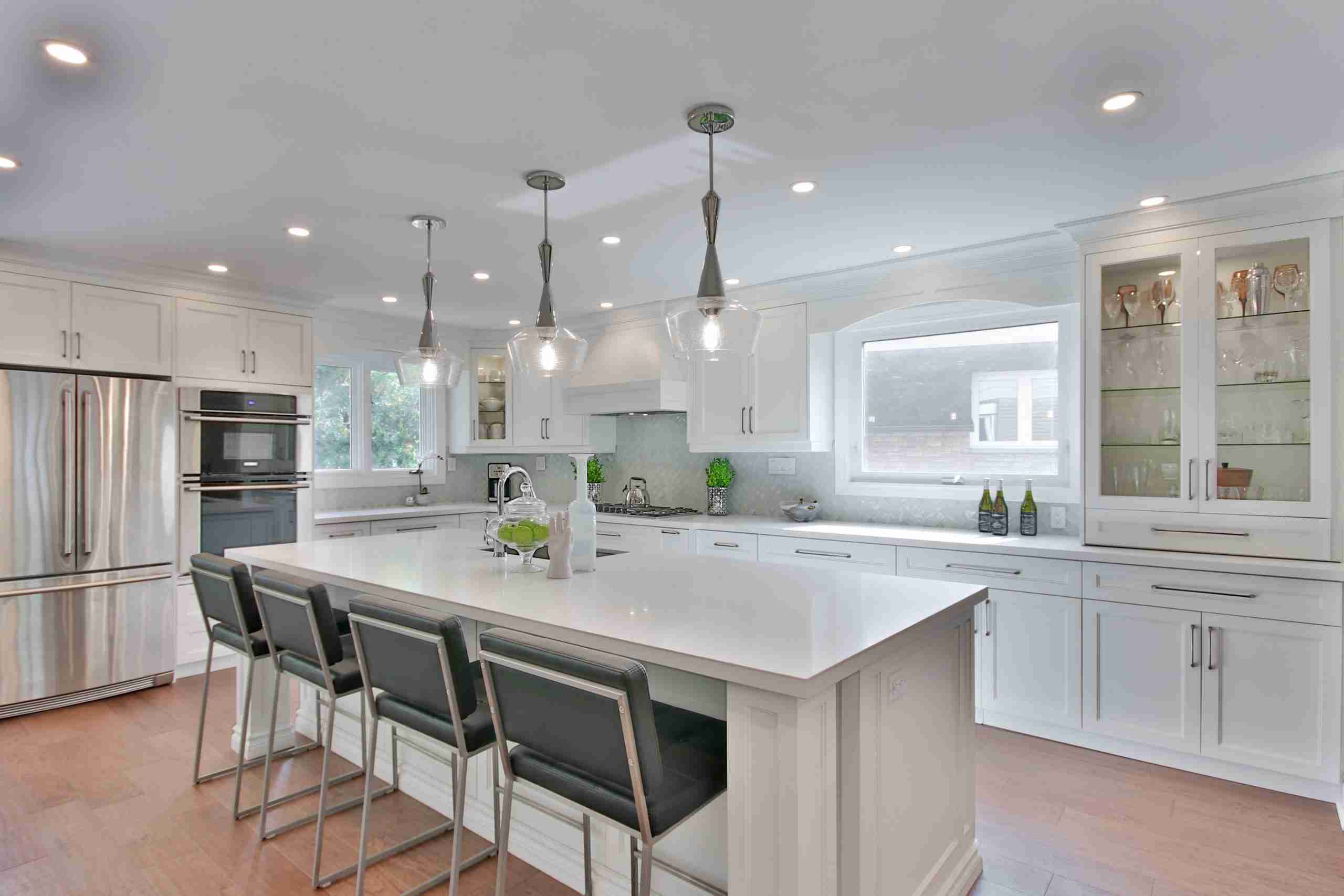 Reasons to Work with United Marble, Granite & Tile
We work with industry-leading stone suppliers and manufacturers to provide a virtually limitless range of exceptional goods suitable for you.
We work with you to keep your costs without restricting your choices. With so many different stone and countertop styles to select from, it's a breeze!
We just provide the best level of service. We have a staff of highly skilled artisans and designers that can help you realize your aspirations.
Working with United Marble, Granite & Tile to Get the Personal Touch
The remodeling services include bespoke plans that include appliance size recommendations and detailed drawings of where electrical outlets should be installed in the project area, ensuring there is never any confusion about what goes where during construction.
We just provide the best level of service. We have a staff of highly skilled artisans and designers that can help you realize your aspirations.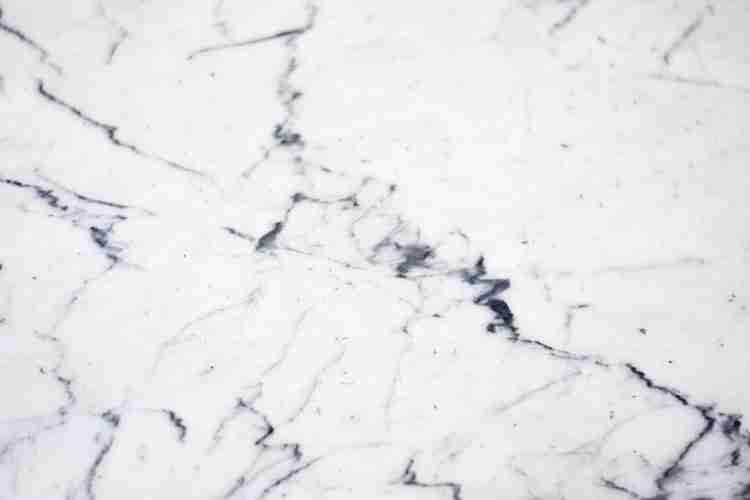 We Have What You're Looking For Kitchen and Bath Design Ideas
United Marble, Granite & Tile is a countertop company that helps you bring your ideas to life. We have expert designers who can help you create the ideal space for your family, one that is comfortable, convenient, and aesthetically attractive.
Before they depart, we promise high-quality workmanship and detailed installations. Contact United Marble, Granite & Tile now for expert kitchen and bathroom renovation services! The function of a recently updated kitchen may be appealing. The design may be beautiful, but what's the point if water splashes back from the sink? When choosing a new kitchen, it's crucial to work with a company that specializes in kitchens. This will ensure the greatest level of usefulness.
We Have What You're Looking For Kitchen and Bath Design Ideas
At
United Marble, Granite & Tile
, we'll spend time getting to know your preferences and requirements before making any decisions. Please let us know what your goals for this project are so we may discuss them and develop a strategy. That is why, together, we'll work to discover the finest option for you.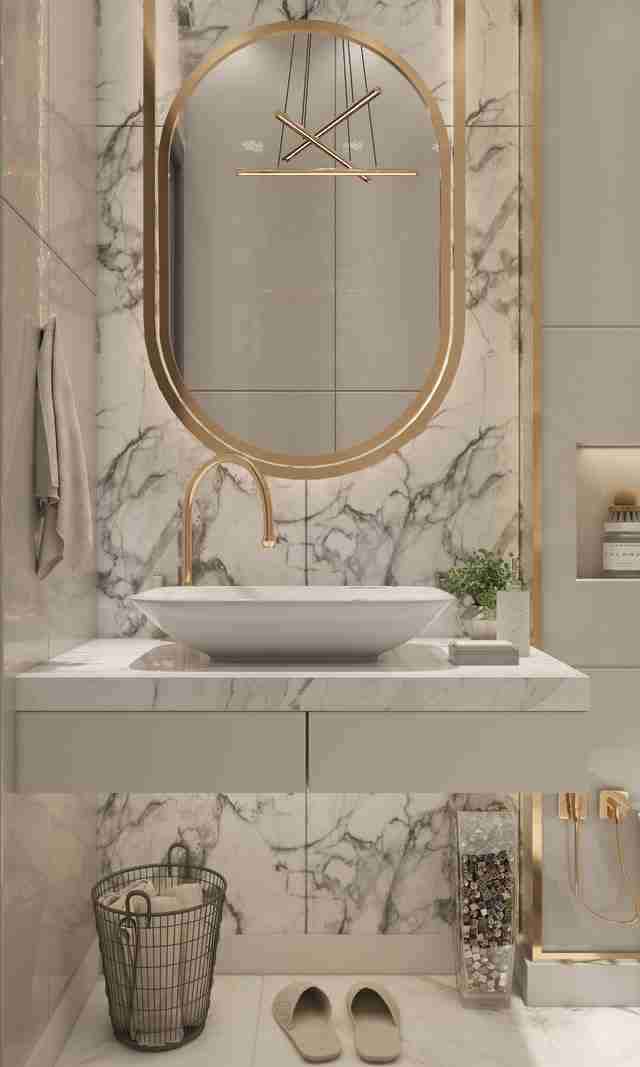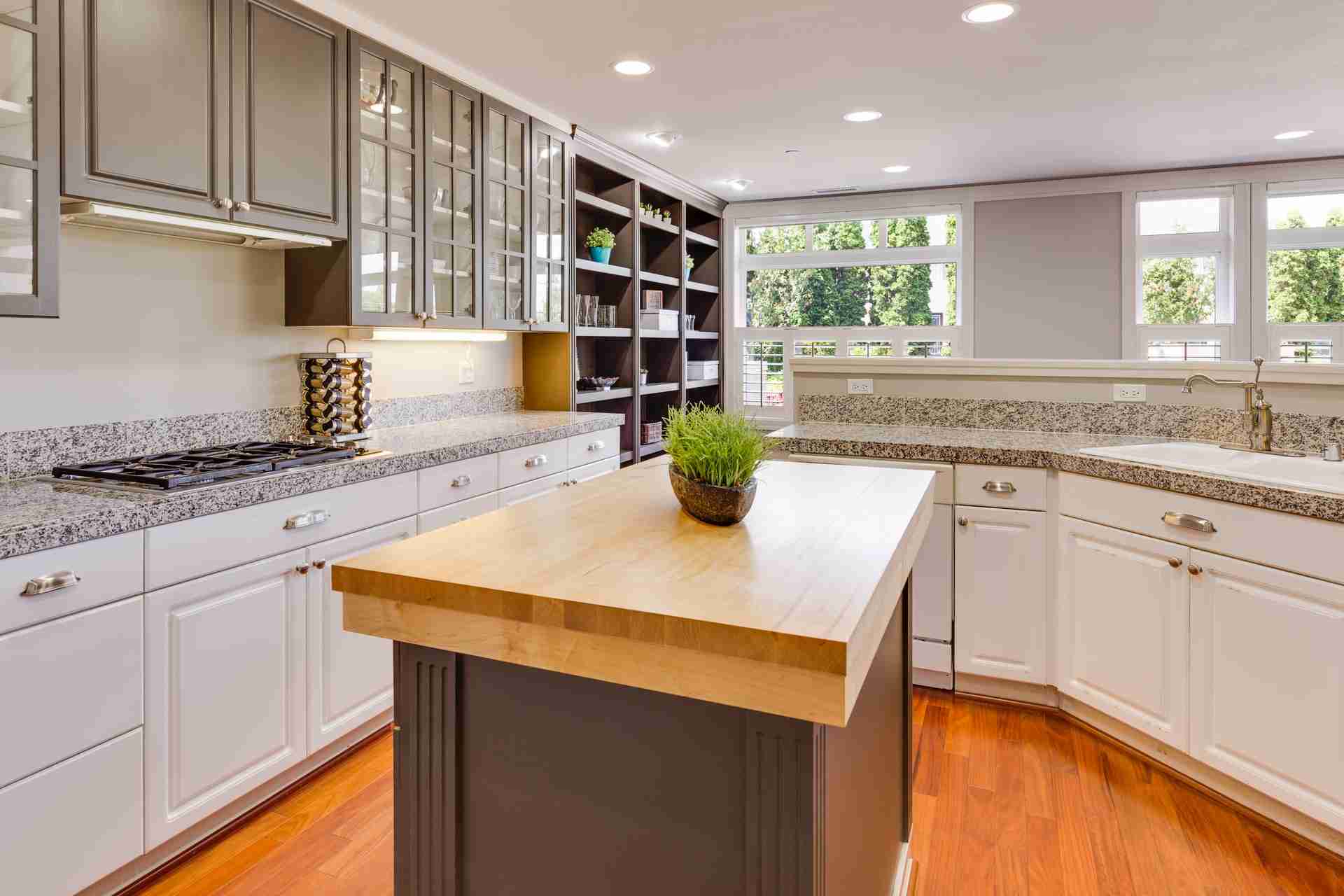 Right Company in Fleming Island for Kitchen & Bathroom Countertop Remodeling
If you're searching for a top-notch kitchen and bathroom countertop contractor in 32003, we're the company to call. Many people want to locate the most suitable business for their kitchen and bathroom renovation project, but they are unsure where to begin.
Kitchen and bathroom countertop reinvigoration services are the focus of our experts. If you've never done kitchen or bathroom renovation before, this might be difficult to comprehend. Don't be concerned! Our experts at United Marble, Granite & Tile will work with you every step of the way to deliver design services to your needs and unrivaled product assurance. For more information on how we may assist you in creating your desired area a reality, contact us now!