Personality-Reflecting Kitchen & Bathroom Remodeling in Middleburg
Our vision is to set the standard of excellence in Quality, Innovation and Customer Service that will set us apart not only as a stone installation company, but as an art and lifestyle company.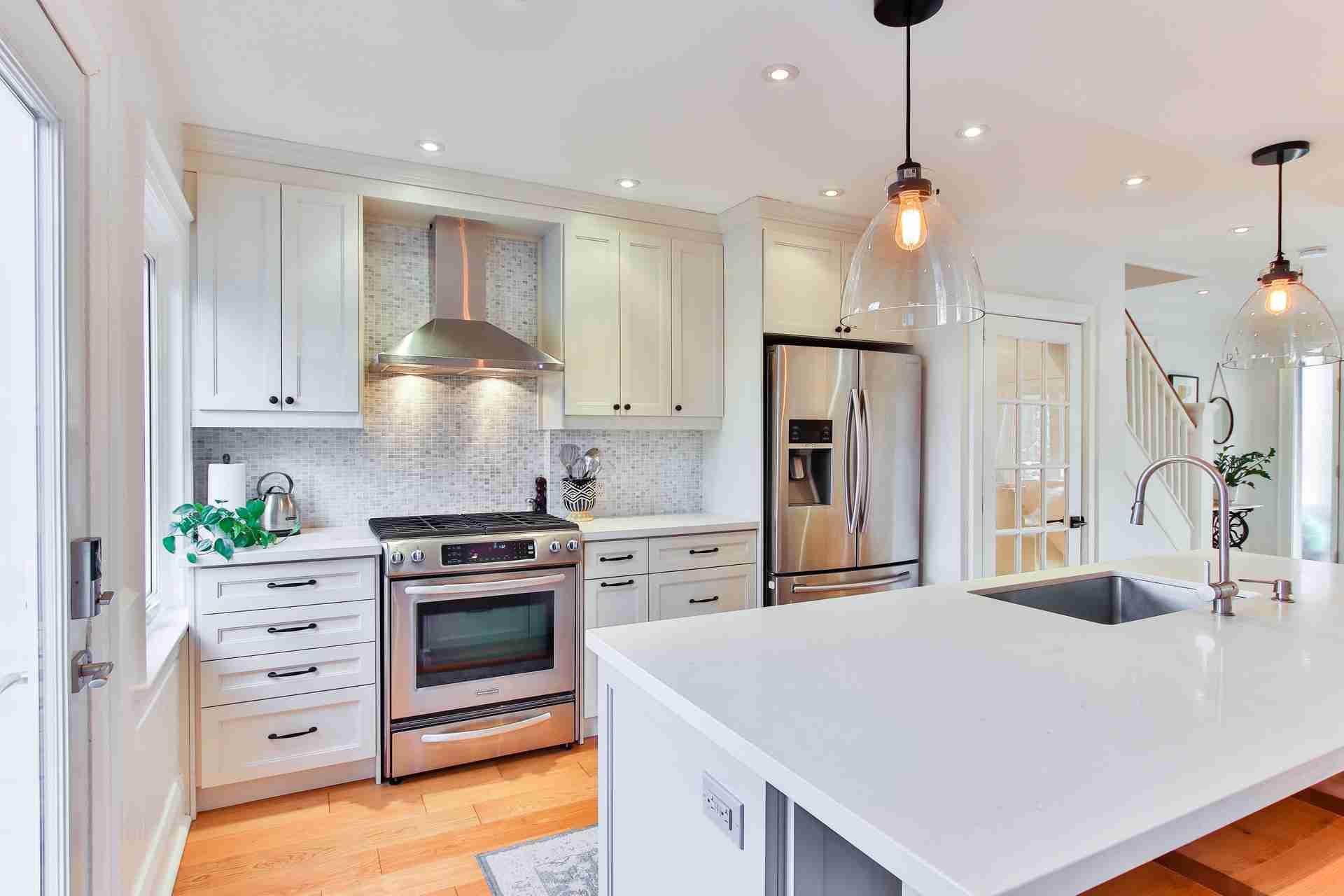 If you're like most people, your kitchen and bathroom are two of the most important rooms in your home. They're also two of the most personal rooms. That's why it's so important to choose a company that can help you remodel them both in a way that reflects your personality. United Marble, Granite & Tile is that company! We specialize in assisting homeowners in creating unique and personalized kitchens and bathrooms in Middleburg. So if you're ready to start living in the home of your dreams, give us a call today!
We provide a wide range of kitchen items and accessories in accordance with any decorating preference. We provide a comprehensive range of alternatives, but our experienced staff can assist with every stage from beginning to end, including design consultation and project management.
Kitchen and bathroom renovation may be a tough job, but with United Marble, Granite & Tile, you can rest confident that your project will turn out well.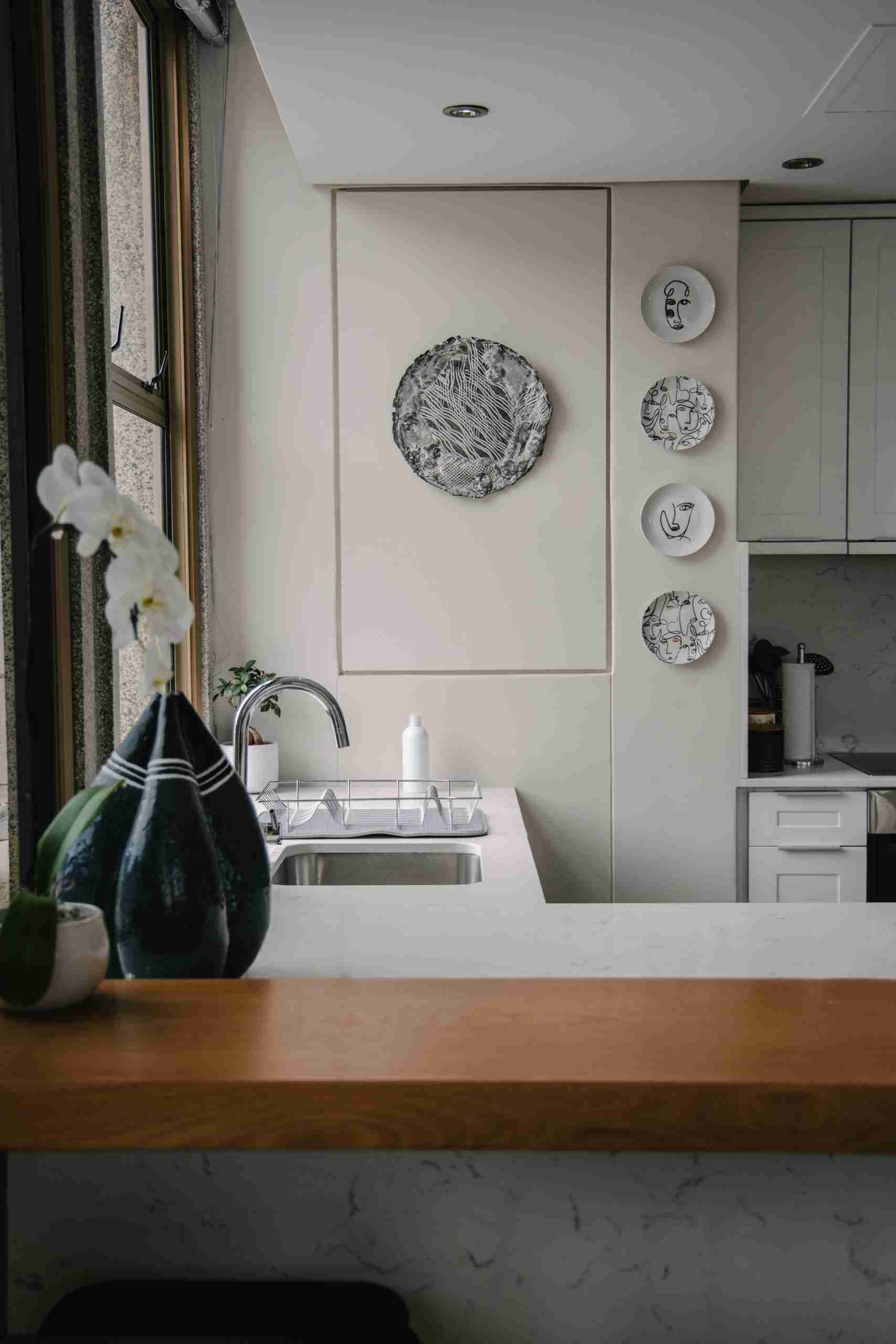 Choose the Right Kitchen and Bathroom Remodel Contractors in Middleburg!
If you're considering a kitchen or bathroom remodel, it's essential to choose the right contractors for the job. Many people make the mistake of choosing a company based on price alone, without considering other factors such as experience and reputation. At our company, we understand that your home is important to you, and we take care of every detail so that your project goes smoothly from start to finish. We have years of experience in the industry, and our team of professionals will ensure that your kitchen or bathroom looks exactly how you imagined it would!
Your kitchen may be old, and it's time to renovate it. You might not know where to start when it comes to designing your ideal kitchen because you're overwhelmed with choices. We have the perfect answer for you; United Marble, Granite & Tile. Our team of professionals has an extended kitchen and bathroom design and installation history. If we don't have what you are looking for in our showroom, we will work with any company to ensure your project is completed on time and within budget! United Marble, Granite & Tile's Kitchen Planning Services: Stress-Free Remodeling in Middleburg, VA
Are you in the process of planning a kitchen remodel? If so, you'll want to consider hiring United Marble, Granite & Tile for our kitchen planning services. We offer custom designs that take into account every detail of your remodel- from the size of each appliance to where electrical outlets should be placed. This way, there is never any confusion about what goes where during construction, and the entire process is much more stress-free for you! Contact us today to learn more about our kitchen planning services or to schedule a consultation.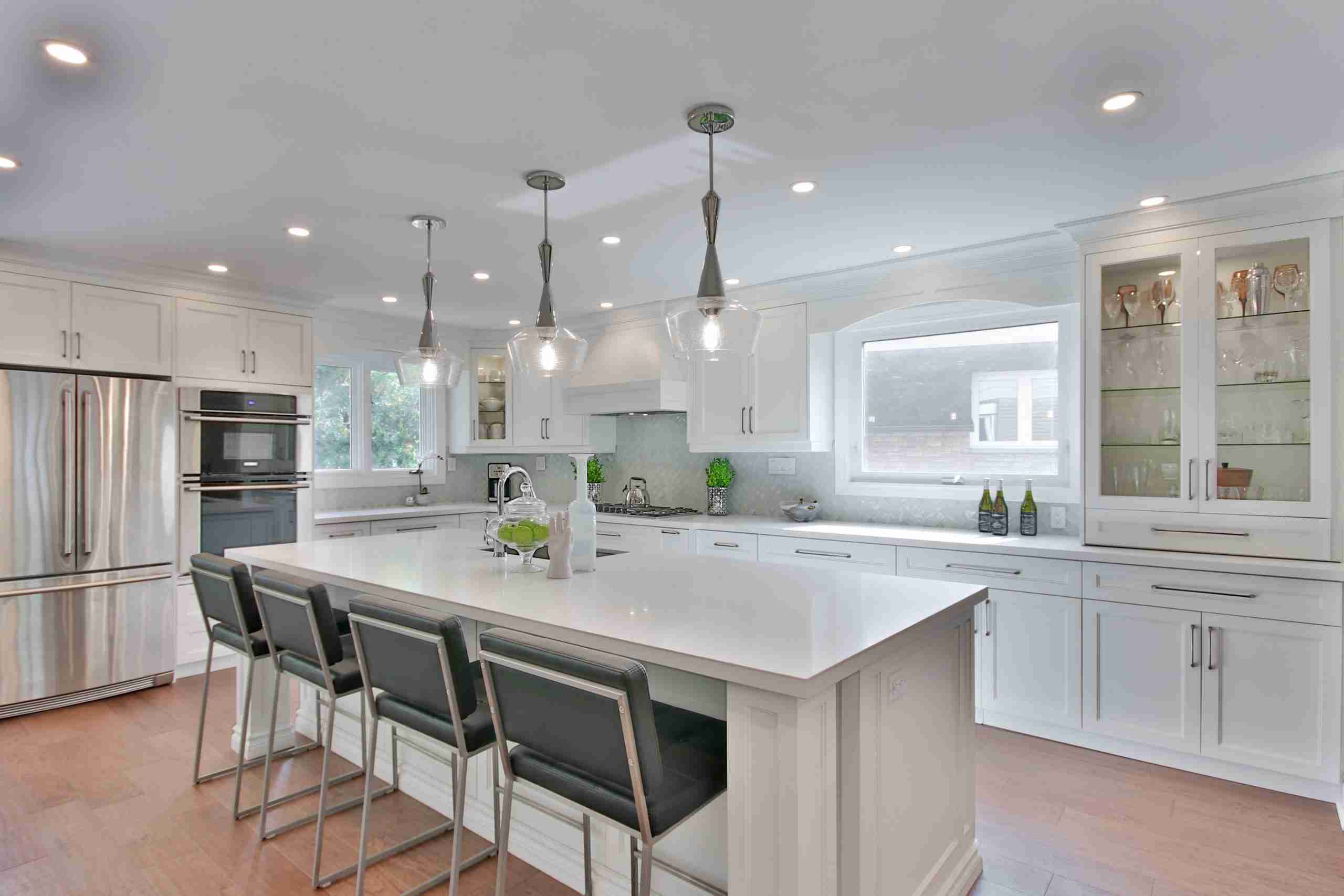 United Marble, Granite & Tile: Professional Kitchen and Bathroom Remodeling Services
We are sure United Marble, Granite & Tile is the perfect company for you! We have skilled designers who can help turn your ideas into reality. We also guarantee quality workmanship with detailed installations before we leave. If you're looking for professional kitchen and bathroom remodeling services, look no further than United Marble, Granite & Tile! The way a kitchen works is one of the numerous advantages to be discovered after it has been redesigned. The design may be beautiful, but what's the point if water seeps back into the sink?
Contacting a company that specializes in kitchens will guarantee the most efficient use of your kitchen.
United Marble, Granite & Tile in Middleburg: Ready Serve!
It's one of the most vital rooms in your home. Remodeling your kitchen or bathroom can be a daunting task. There are so many decisions to make, and it's hard to know where to start! That's why our team at United Marble, Granite & Tile is here to help. We offer creative services that are suited to your specific requirements and a one-of-a-kind product guarantee.
The kitchen is where the family and friends come together to cook, eat, laugh, and tell stories. It may also be used as an office for the working parent or someone who wants their home to feel like a little slice of paradise! It might be difficult for many people with busy schedules to find time for remodeling work. United Marble, Granite, and Tile is ready to assist you in completing your architectural renovation project!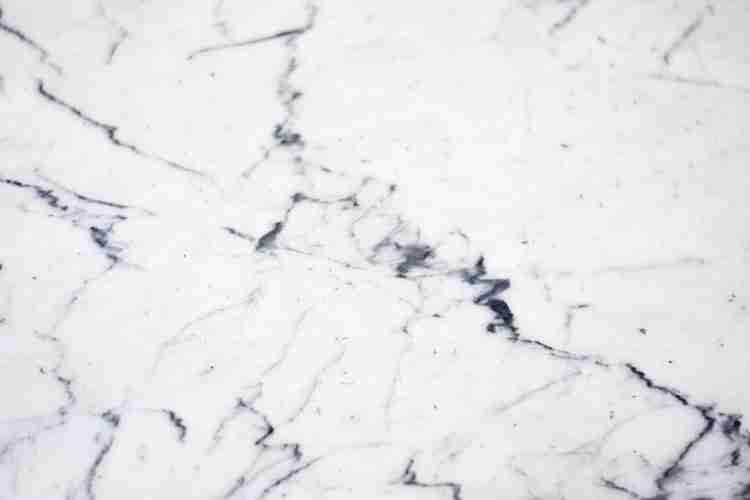 Design the Perfect Kitchen on a Budget: United Marble, Granite & Tile
Whether you are dreaming of a sleek and modern kitchen or one that is traditional and timeless, United Marble, Granite & Tile can help make your dreams a reality. We understand that designing the perfect kitchen can be a daunting task, but with our years of experience, we can help make the process easy and fun! We offer a wide range of services, from helping you choose the suitable materials to work with contractors on the final installation.
Creating the ideal bathroom that you've always desired is a lengthy and challenging process. However, it's definitely worth the effort! A bathroom remodeling project might be the highlight of your house – a sanctuary where you can unwind and rejuvenate before whatever new challenges lie ahead. You may select your desired features for bathroom remodeling at United Marble, Granite, and Tile with complete confidence that you will receive high-quality workmanship and a professional staff of experts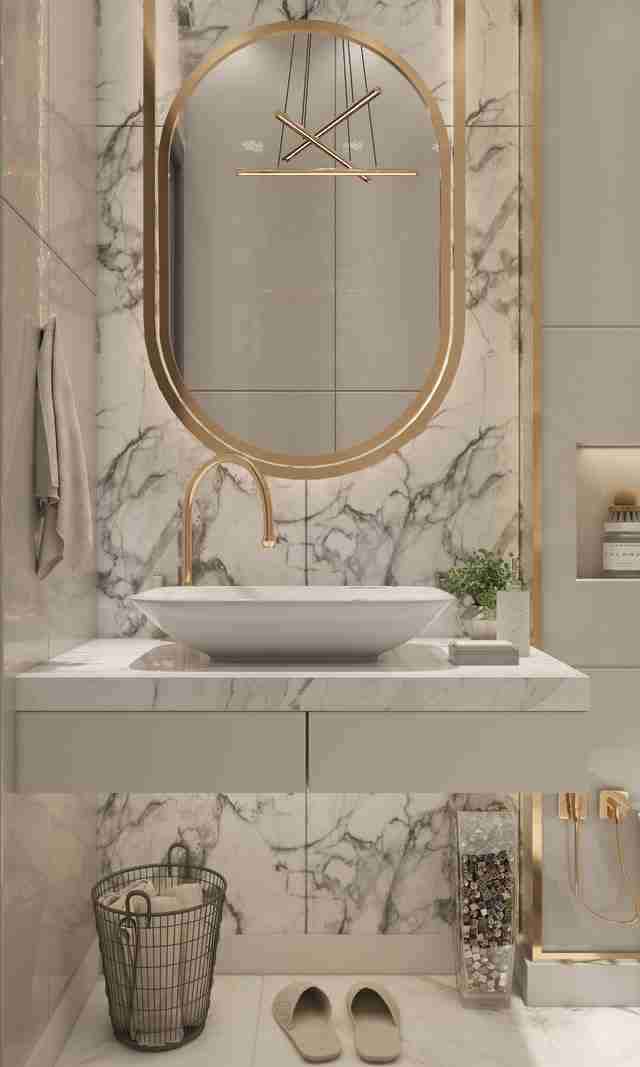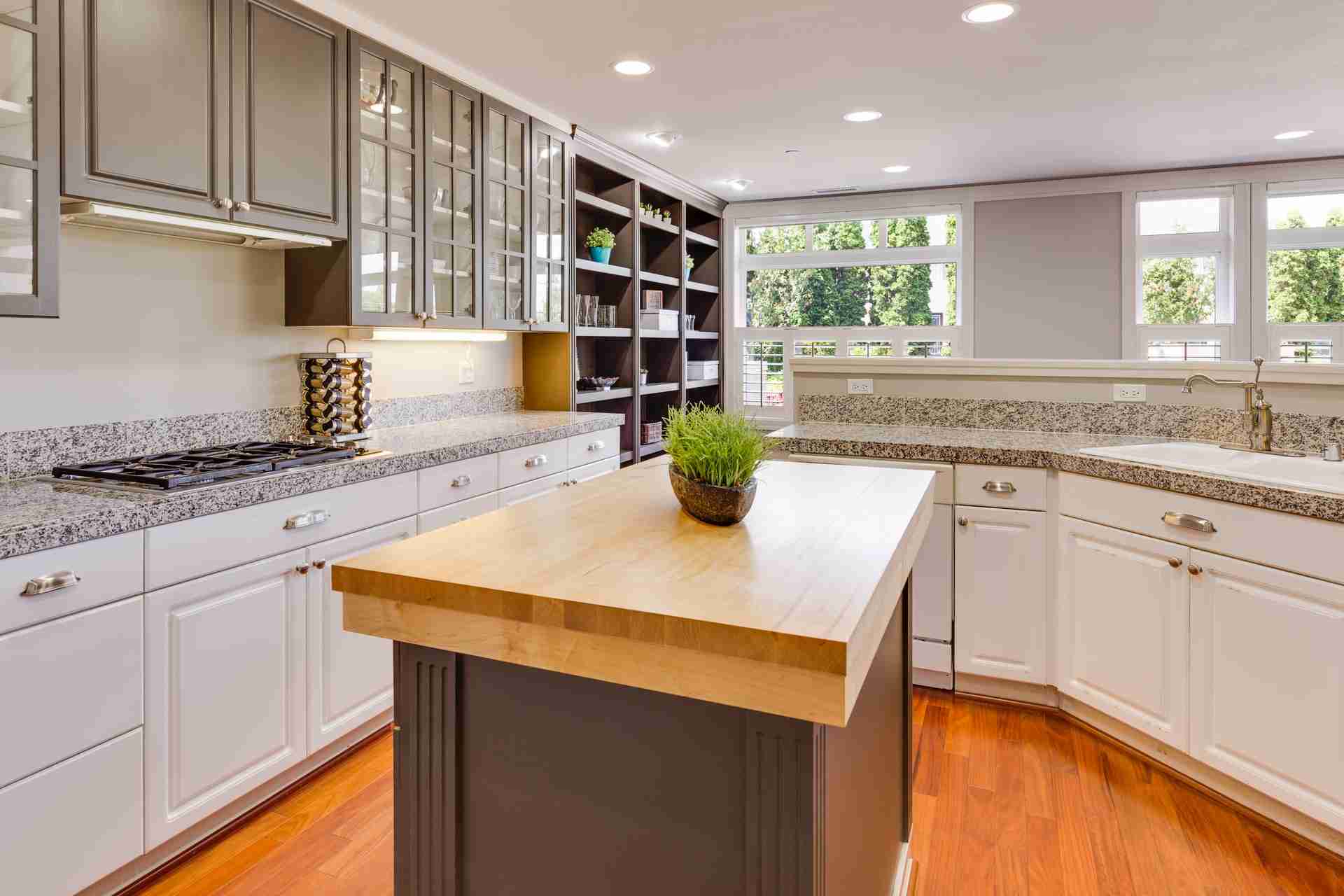 Quality Countertops, Reliable Service: Expert Kitchen & Bath Design Teams
Are you looking for a quality countertop at an affordable price? Our kitchen and bath design teams can help! We have years of experience in the industry, and we're one of the most trusted names around. Plus, we have a huge selection of quality countertops to choose from. You'll always get reliable service when working with our pros, who can handle any bathroom or kitchen remodeling project. Our design teams are top-notch, which is why they provide homeowners with the knowledge they need about what they need for their home projects – like kitchen designs & bathroom remodeling – as well as countertop renovation. If you're looking for a kitchen remodel in Middleburg, you can search for local resources and driving directions to help you get started for a beautiful job.