United Marble, Granite & Tile Specialist for Premium Countertops in St. Augustine
We have been helping homeowners across St. Augustine with their design needs for over a decade, providing both premium craftsmanship and an unmatched customer experience. Whether you need premium granite and marble countertops or stone flooring, we can do it all!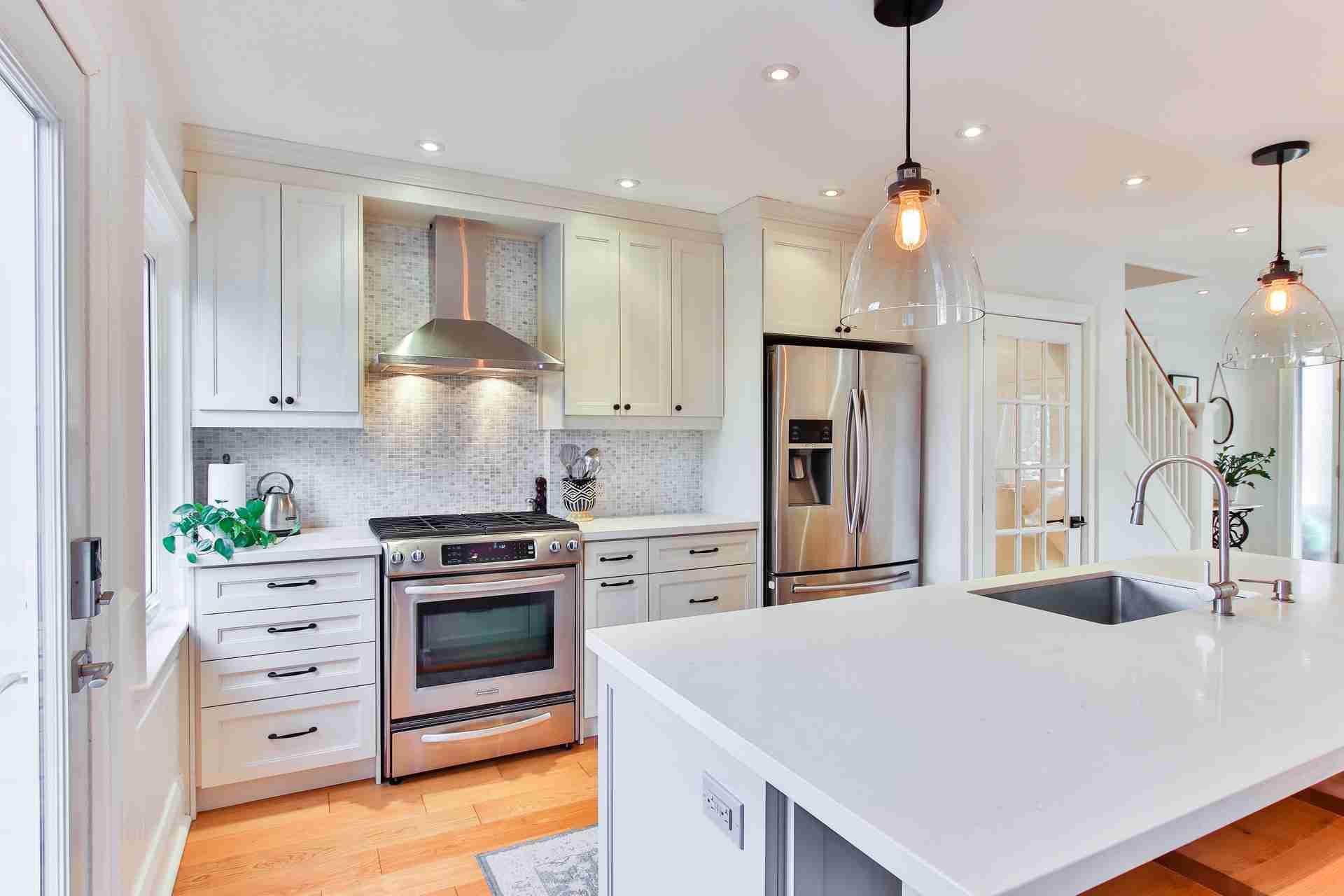 Countertop Selection: Hidden Treasure for a Kitchen or Bathroom Remodeling
You've undoubtedly heard countertops called the "hidden treasure" of any kitchen or bathroom makeover, but how many times have you considered them? If your response was not many, it's time to reconsider. Countertops are an important component of any kitchen and bathroom countertop design since they'll be visible to you on a daily basis.
The countertop may improve the entire look of your area by providing warmth, style, and usefulness that goes beyond simply being a working surface. From natural stone to quartz countertops installation in the Nocatee, we have a variety of countertop designs to choose from!
We Have the Best Custom Granite in Town
When we say we're here for life, we mean it! That's why our customers keep coming back year after year because they know they'll get nothing but the best from us every time. If you want a team that cares about your project as much as you do, then look no further than United Marble, Granite & Tile!
Let

United Marble

, Granite & Tile Customize Your Space
United Marble, Granite & Tile is a company that specializes in countertop renovation and installation. We offer the best products and services for St. Augustine homeowners, so they can enjoy their new spaces for years to come. Our team of experts will work with you every step of the way to ensure that we create something truly special together. You'll be able to relax knowing that we have everything under control from start to finish!
Increase the Value of Your Home with Professional Remodeling Services
When it comes to selling your house, the last thing you want is for a buyer to walk away because of work that doesn't fulfill their needs. When you engage us, we'll give you a thorough approach and creative ideas for changing and improving the inside or outside of your space so that it's more appealing and current. We are equipped to handle the most difficult of remodeling tasks.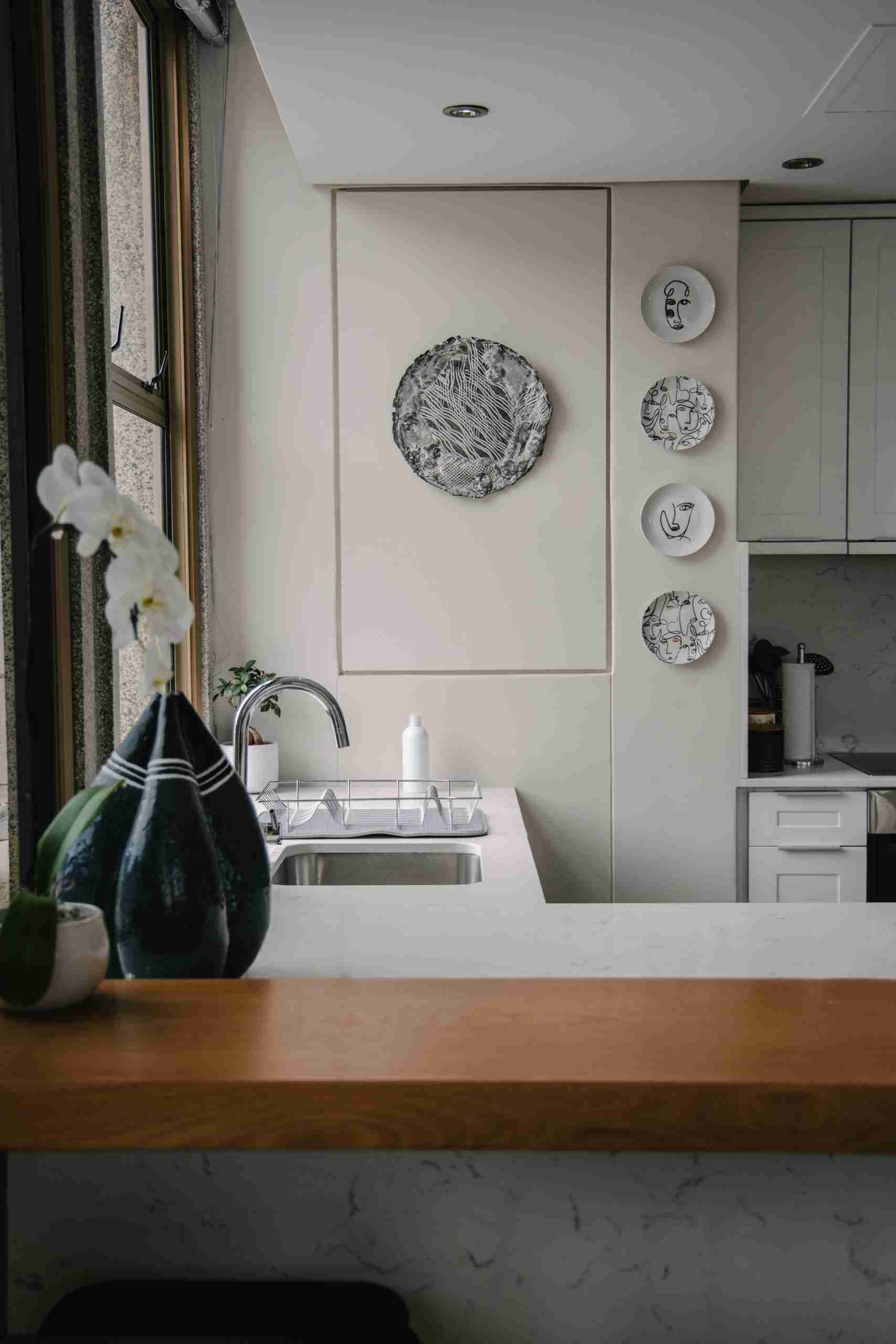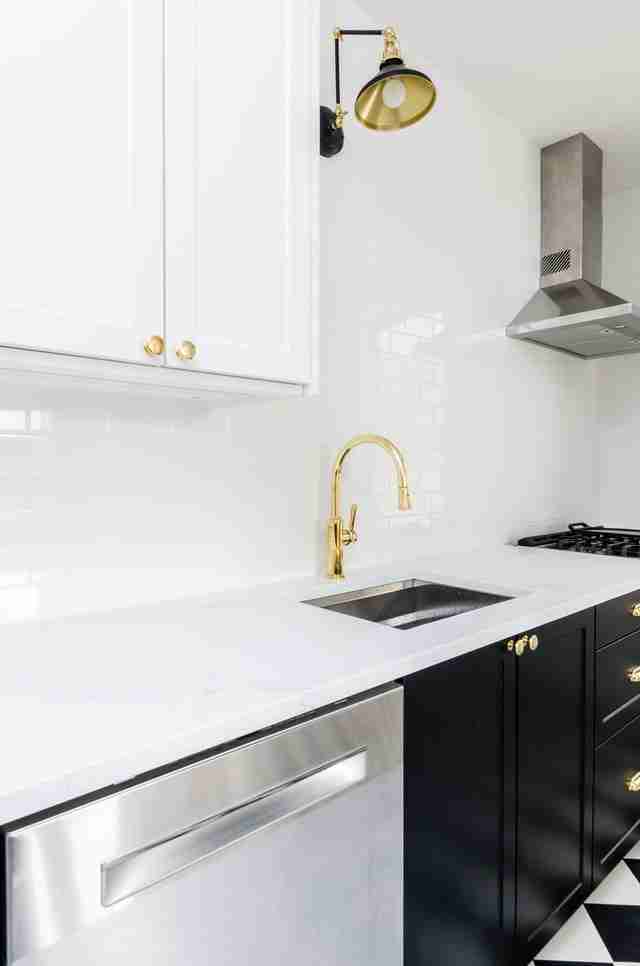 United Marble

, Granite & Tile Provides Inspiring Design for Your Remodeling Project
The easiest approach to avoid remodeling problems is to work with United Marble, Granite & Tile. We have a lot of expertise in creating renovations that our customers like! United Marble, Granite & Tile provides expert bathroom remodeling services for both kitchens and bathrooms. United Marble, Granite & Tile specializes in stone-inspired design.
From the time you enter our showroom until the time your project is finished, we aim for perfection and provide a high-quality product that meets all of your demands. United Marble, Granite & Tile is a timeless work of art that provides a feeling of warmth and comfort for families and friends. It's time to move on from ordinary countertops to something more creative and distinctive, which is truly a piece of art!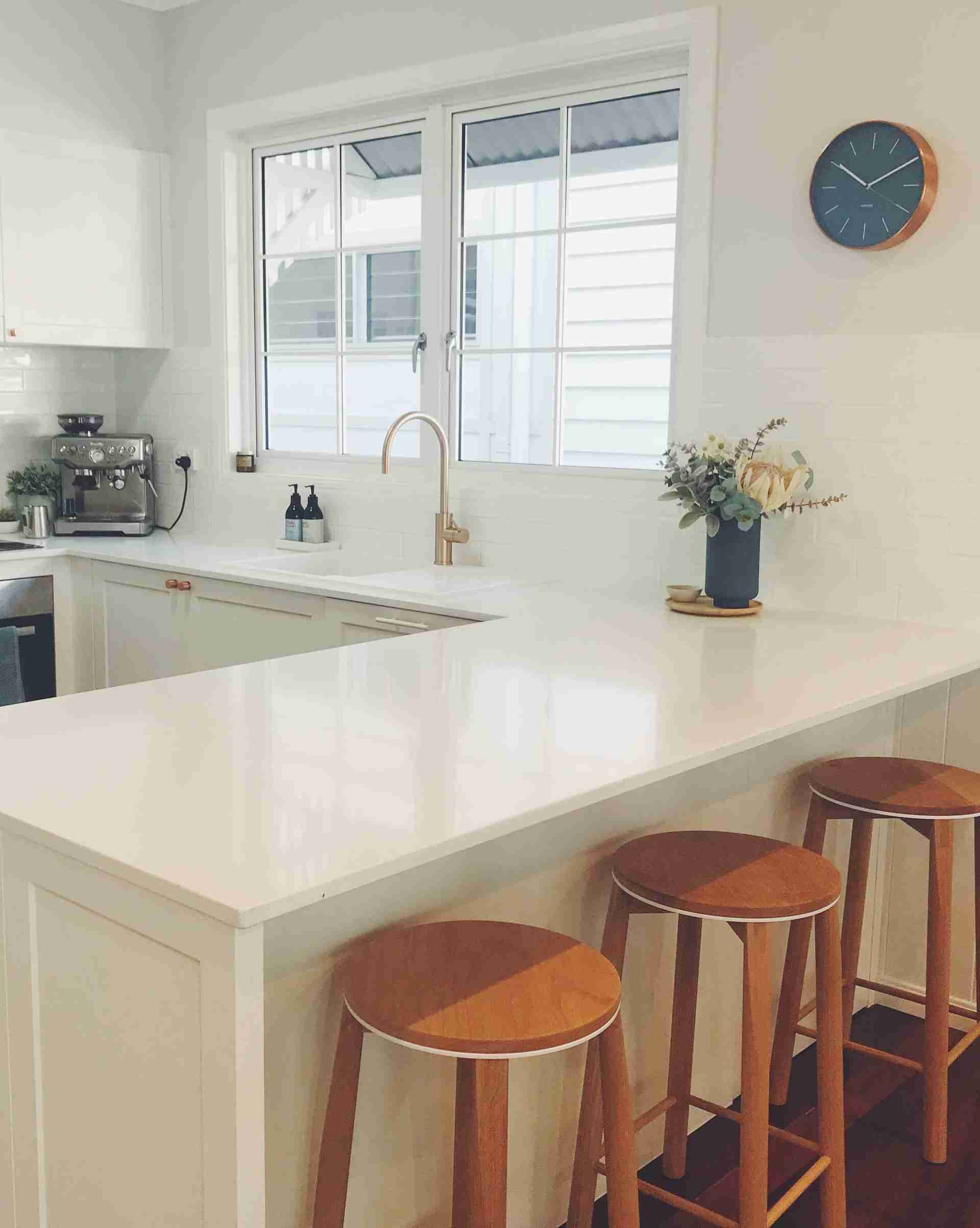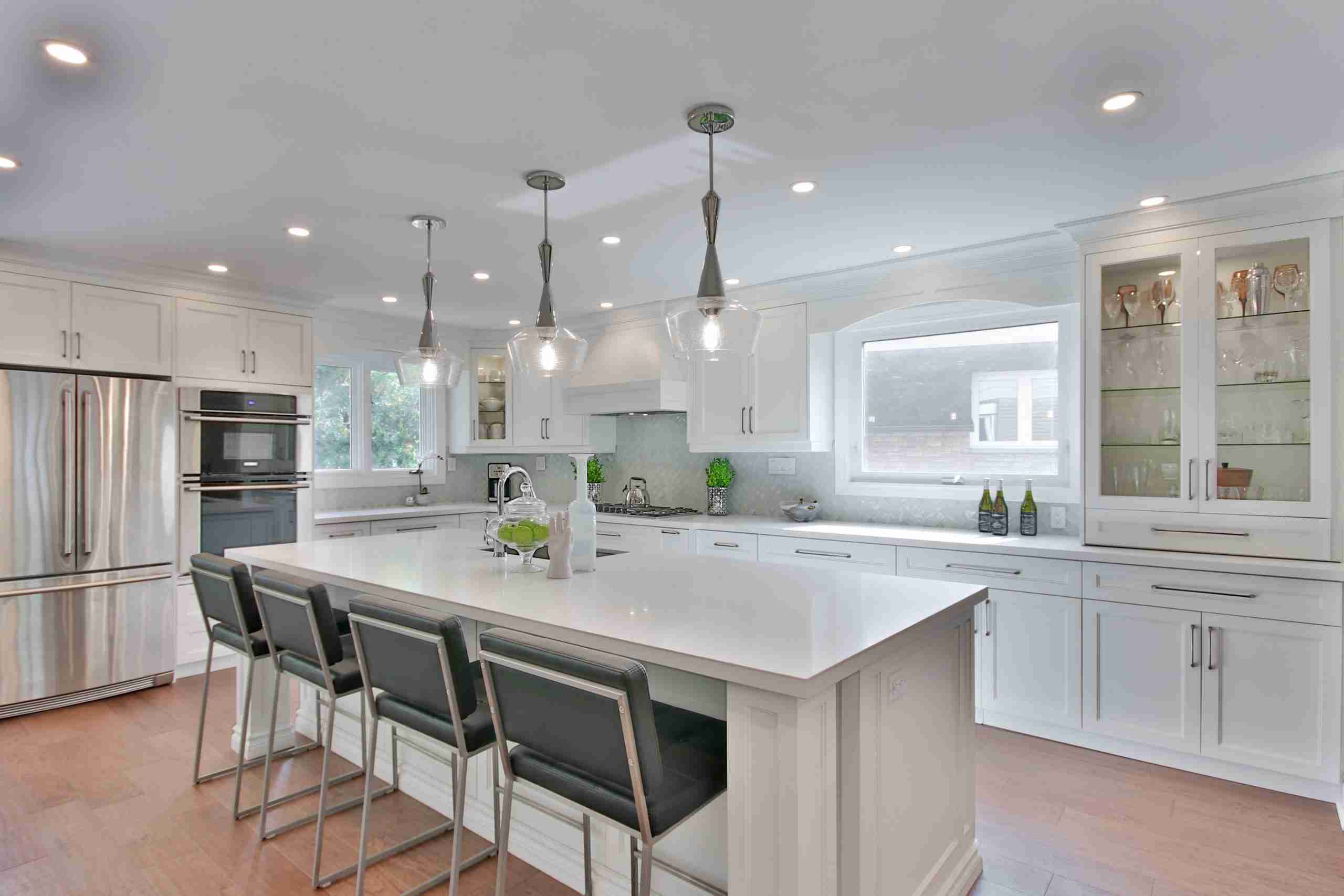 Step-by-step Remodeling Process: Redesign Your Kitchen
A step-by-step approach is often required for remodeling tasks. We make renovations simple and straightforward in St. Augustine by following the strategy below:
1) Planning. Our first step is to talk with you about your remodeling needs and establish a framework for the project. We'll create plans that are affordable, timely and space-efficient.
3) Building & Installation. When everything has been approved, we'll begin building and installing your new kitchen.
United

Marble, Granite & Tile – Kitchen Remodeling with One-of-a-Kind Finishes in
32080
United Marble, Granite & Tile is a well-known kitchen and bathroom renovation business. We specialize in providing high-quality customer full services for all of your home needs so you can reap the benefits of our contemporary and fresh designs.
If you're considering upgrading your kitchen, you'll need to think about the kind of finish you want. We provide a range of different finishes, including stone, granite, quartzite, cultured marble, and more!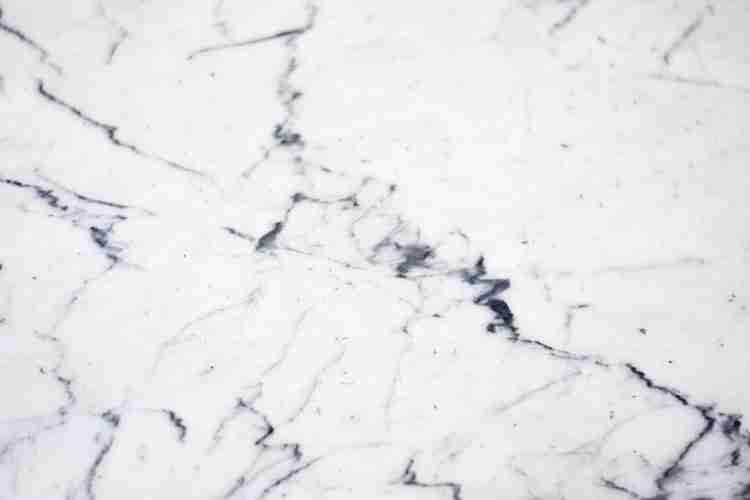 The Importance of Beautiful Kitchens and Baths
We specialize in interior design and renovation at United Marble, Granite & Tile. Our interior designers will collaborate with you to develop a custom-designed kitchen or bathroom that is suited to your needs. We offer a comprehensive interior design-build service for any space of your home, for as long as you live there. When you pick us, you're getting years of experience from numerous interior design-builders combined with the best quality materials available today.
We know what we're doing in 32080, so trust us when we say that our team understands the importance of beautiful kitchens and baths! Call us now to discover how interior design may help you raise the value of your property!
Expertise With Years of Experience
Tile installation is the most common type of tile work we do. While it isn't the only kind of tile art, it is certainly one of our most well-known industries. With decades of experience, our highly trained and experienced staff has the knowledge and skills to install any type of tile. We have a large selection of tile patterns, hues, textures, and materials because we can. United Marble, Granite & Tile offers exceptional choices of natural stone tiles to fit your decorating style. Whether you're looking for traditional white subway tiles or more modern alternatives like glass mosaic tiles, United Marble, Granite & Tile has the ideal solution!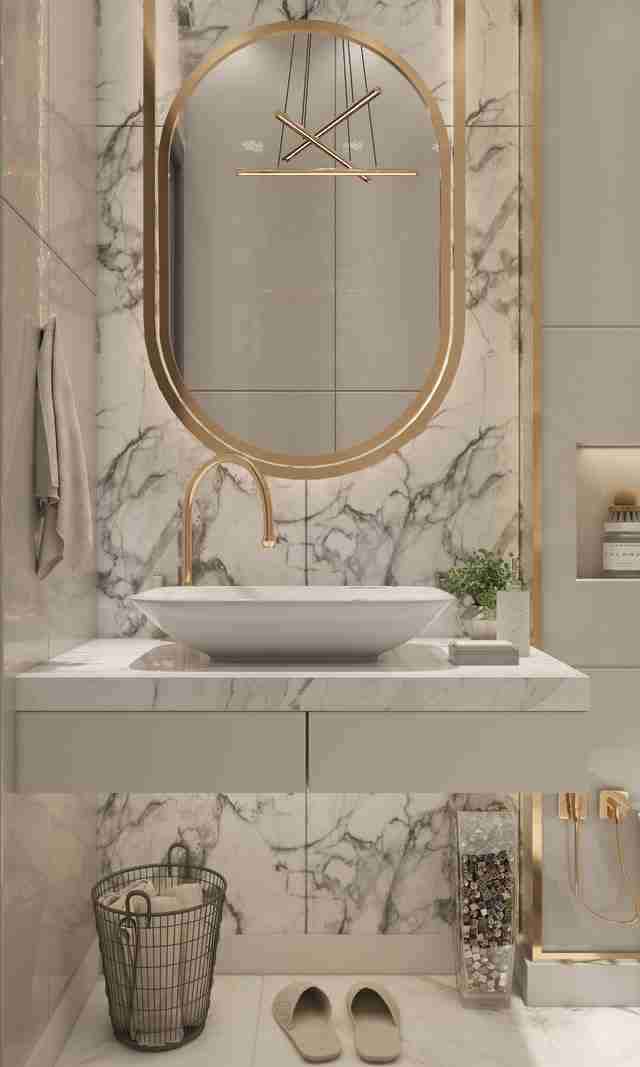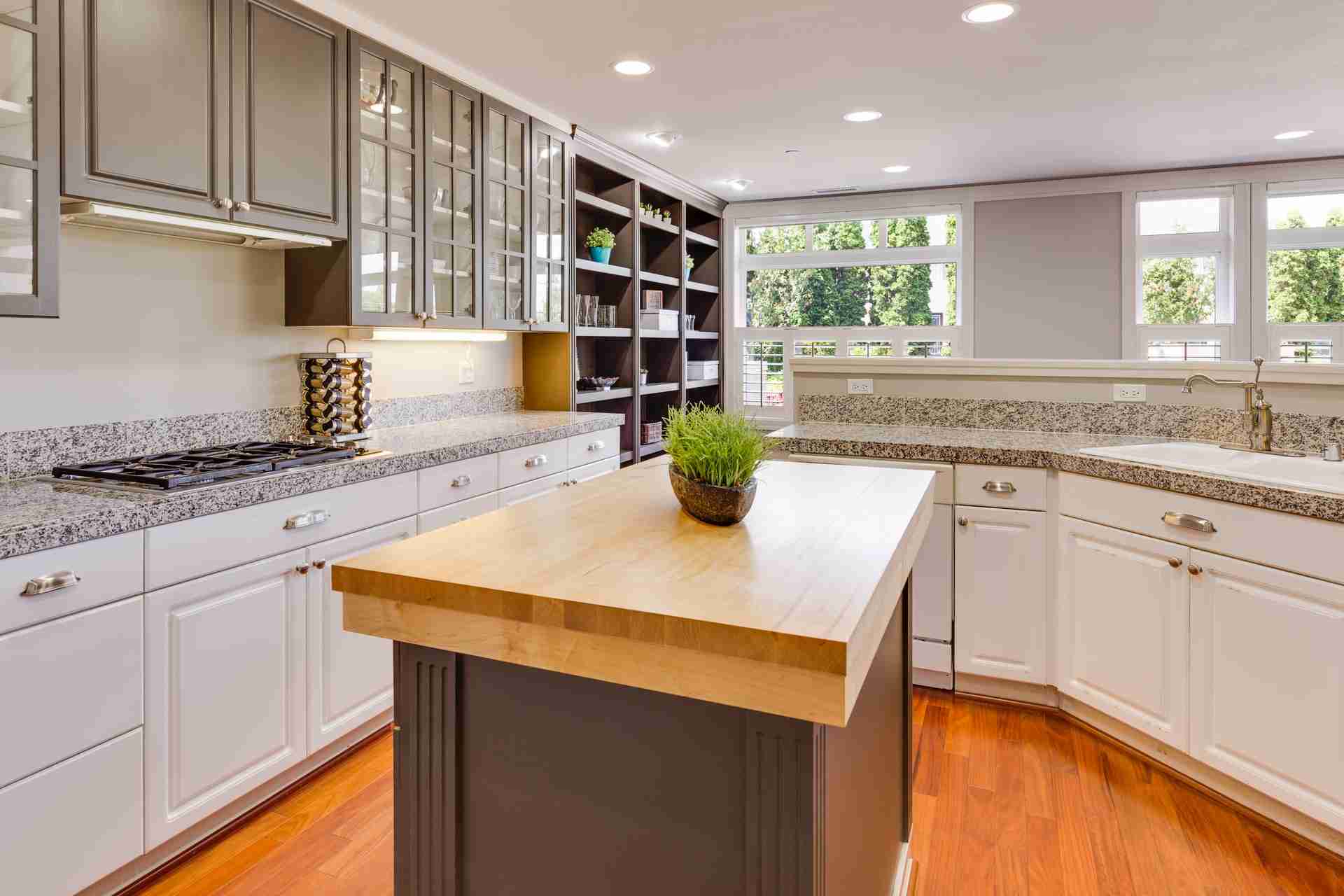 Right Company in St. Augustine
for Kitchen & Bathroom Countertop Remodeling
Amazing United Marble, Granite & Tile can handle any project you have in mind, whether it's a basic backsplash or something more complicated such as a complete bath designer's makeover. We are prompt and dependable, allowing us to get the job done on schedule. We want our clients to be completely happy with the work we do for them, therefore we will always offer useful suggestions on how to get the finest outcomes for your money.
Each of our tile contractors has a lot of expertise working on a wide range of tile projects, no matter how big or little they are. You may trust United Marble, Granite & Tile to deliver high-quality tile installation when you choose us in St. Augustine.