United Marble, Granite & Tile: Premium Countertops in Jacksonville
Our vision is to set the standard of excellence in Quality, Innovation and Customer Service that will set us apart not only as a stone installation company, but as an art and lifestyle company.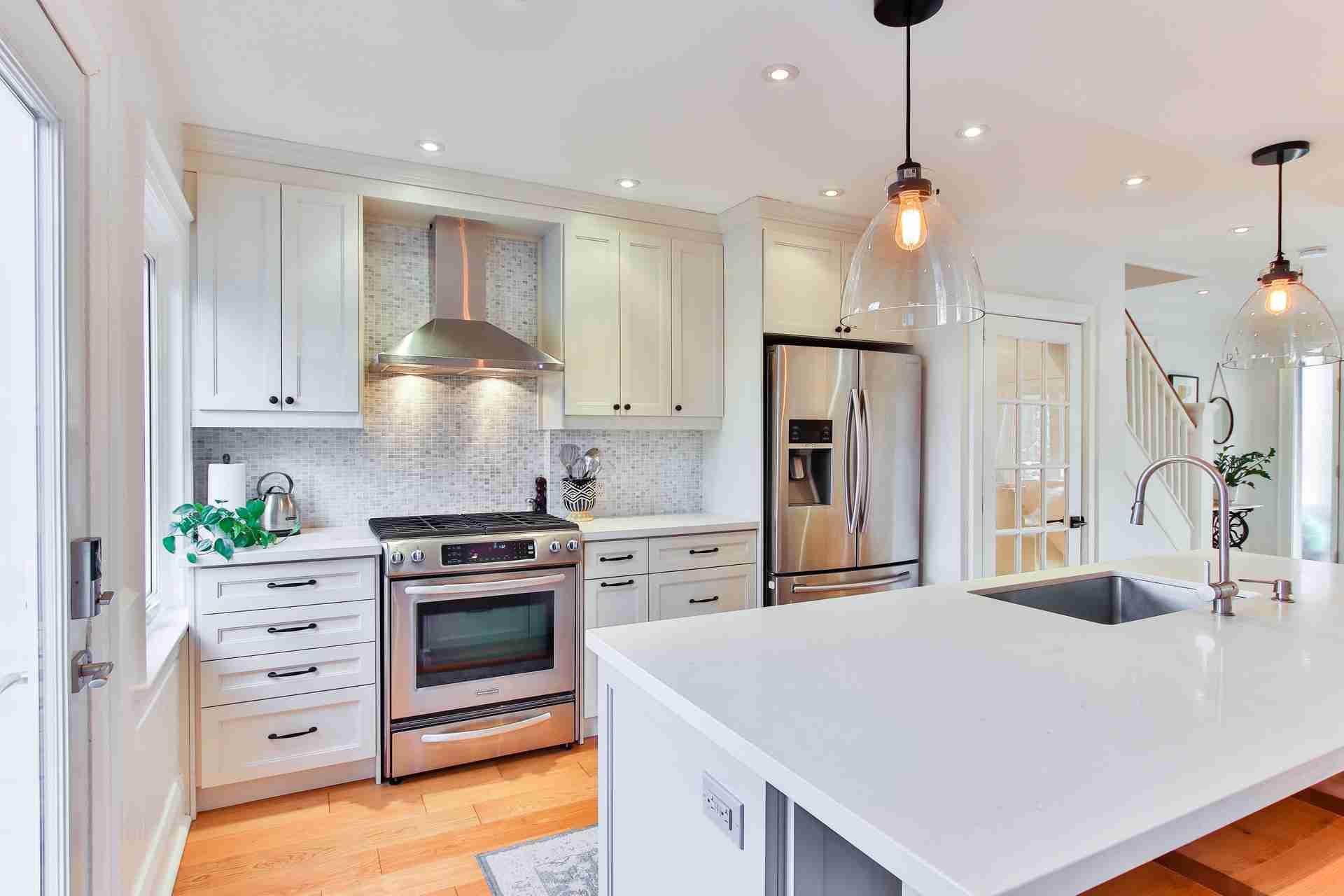 Top-Quality Kitchens That Are Functional and Aesthetically Appealing
United Marble, Granite & Tile is the premier remodeling company in Jacksonville. We have been providing premium granite countertops for over years, and our team of experts will work with you to ensure that your design needs are met while providing premium craftsmanship that will last for generations.
At Jacksonville, we believe that every home deserves a beautiful countertop. Our goal is to help make this happen by creating custom designs using only the quality countertops available on the market today. Whether it's quartz, marble – we can do it all! Come see what sets us apart from other companies in Jacksonville.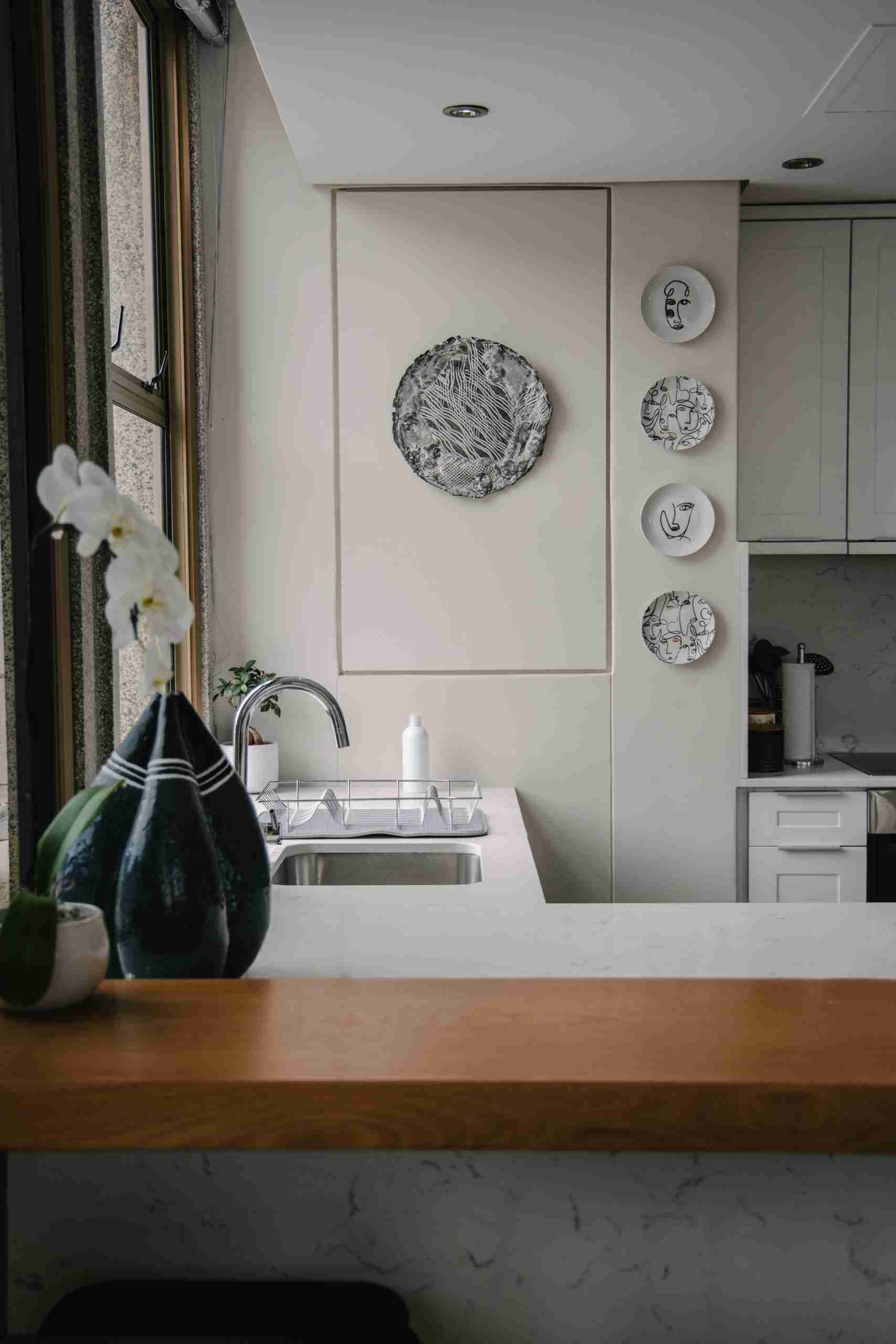 The Freshest Countertops for Your Dream Home
We offer an incredible selection of kitchen-bathroom countertops to fit your needs in 32034. Whether you want granite, marble, quartz, or other types of stone – we have it all! You can choose from hundreds of colors and styles that will make your home look like a million bucks. And with our lifetime warranty on workmanship and materials, you can rest easy knowing that your investment won't be going anywhere anytime soon!
If you're looking for some of the best countertops in Jacksonville, United Marble, Granite & Tile is the company to go to. For years, we have delivered on our promise of quick service to our clients. We have a wealth of experience and can assist you in finding the most cost-effective bespoke granite worktops for your home at fair costs. Visit our showroom anytime to get a great deal on your next home renovations.
Do you want to schedule a consultation for your kitchen remodeling? We'll understand your requirements and preferences, as well as help you with the project professionally. Do you want to know what current trends and ideas would look like in your region? We can assist with your thinking if that's what you'd want! You'll also have the pleasure of dealing with our team of skilled experts from start to finish. United Marble, Granite & Tile: Countertops for Any Style
We are your one-stop-shop for all of your countertop requirements! We provide high-quality goods and services for both residential and commercial spaces. Plus, we offer a wide variety of granite colors and styles to choose from so you're sure to find the perfect one for your home!
We understand the significance of a countertop in any kitchen, bathroom, or commercial environment, which is why we only provide the finest. Visit United Marble, Granite & Tile now to get started on your next remodeling project! We can't wait to assist you in achieving the look you've always desired.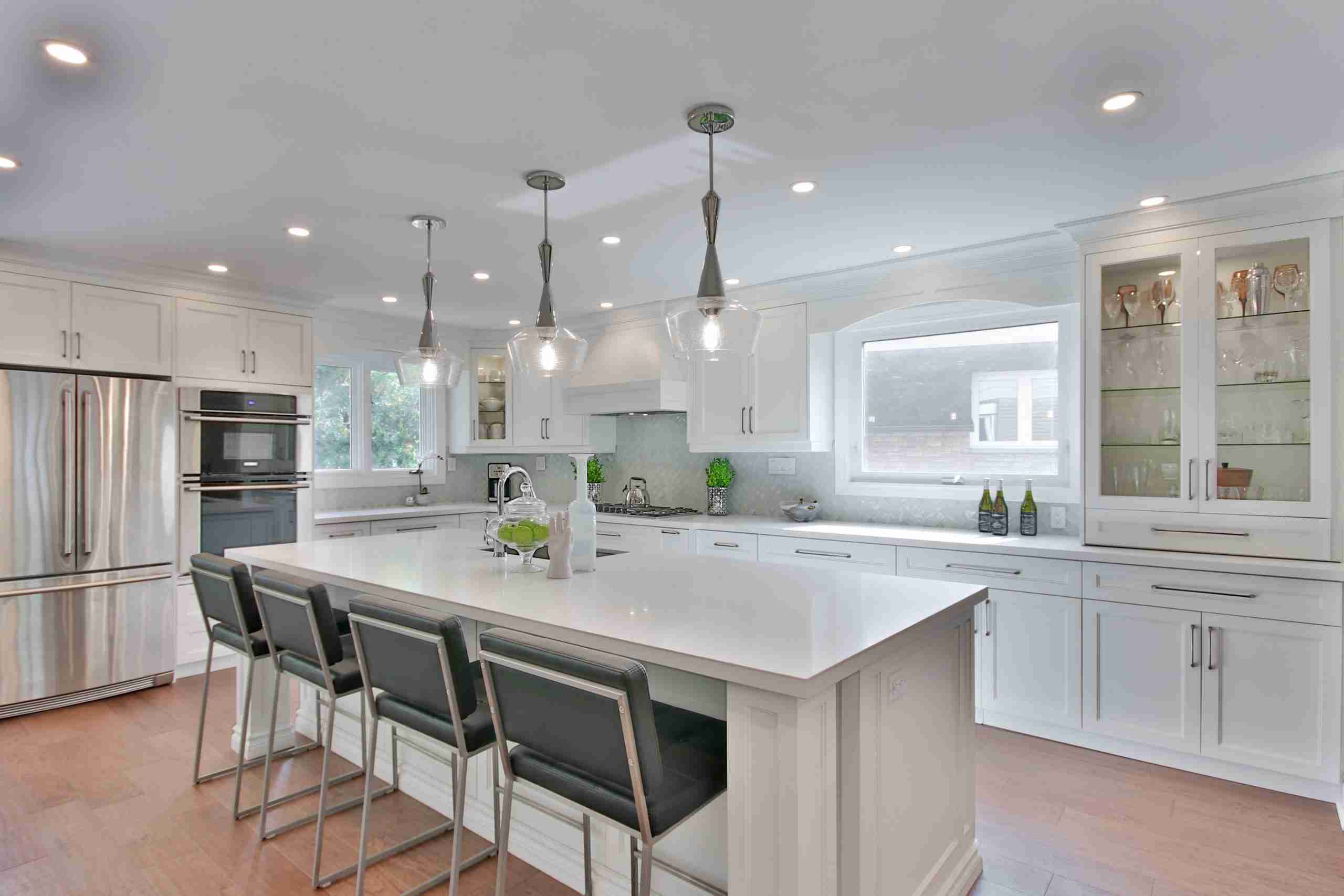 Creative and Functional Design Ideas
We are the company to call if you want kitchen or bathroom design services. Visit our showroom right now to check out what today's hot sales are! We can assist you with when it comes to countertops, whether you want recommendations or simply want some ideas for the future.
Years of Experience

Creative and Functional Design Ideas

Personal service! Whether you're doing a small job or a large one

Best Local Company for installation.
Custom Kitchens & Bathrooms: Customize with United Marble, Granite & Tile
United Marble, Granite & Tile
is the area's most experienced kitchen remodeler, and we provide a comprehensive selection of countertops. Natural stone has been utilized as a building material since ancient times, and
United Marble, Granite & Tile
provides it in a number of forms: quartz, granite, marble, and others.
Natural stone countertops are also non-toxic since they don't require any chemicals or sealants throughout installation or maintenance! Natural stone can be found in both kitchens and bathrooms, so United Marble, Granite & Tile is the best destination to look for your ideal countertop!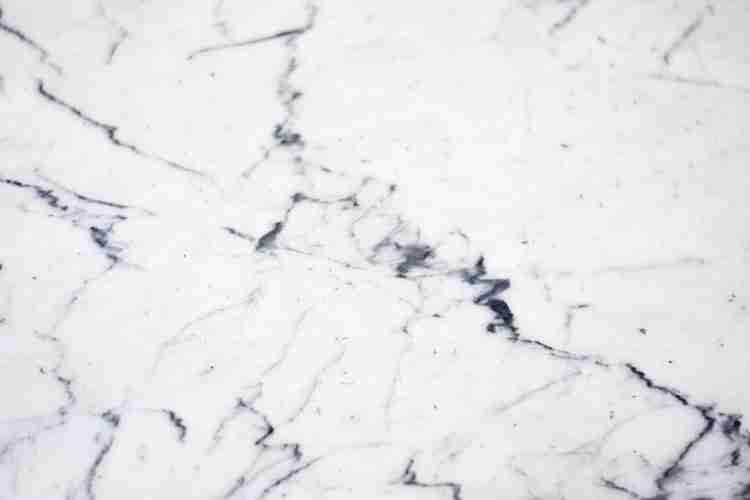 United Marble, Granite & Tile: We Are Here For You
Have you ever considered what your perfect kitchen countertop would look like? Natural stone may be useful in helping you achieve your goal.
United Marble, Granite & Tile
is a firm that specializes in natural stone worktops for every décor and style of the house.
Natural stones come in a variety of shapes, sizes, and colors. Granite, quartz, and marble are only a few of the natural stone options available. Don't worry if you're not sure which type of natural stone is best for you; we have them all!
The Day You've Waited: Luxury Countertops
Come see us in Jacksonville if you're overwhelmed by the possibilities or just want some expert help. Our design ideas are not only fashionable, but they are also useful and efficient.
When you're ready to get going, our expert staff will take your unique tastes into account as we assist you in making your ideal environment a reality. We'll manage the project and keep you informed on any changes or updates as needed. Regardless of whether we're working together or not, we make sure that the work is done to the highest standards.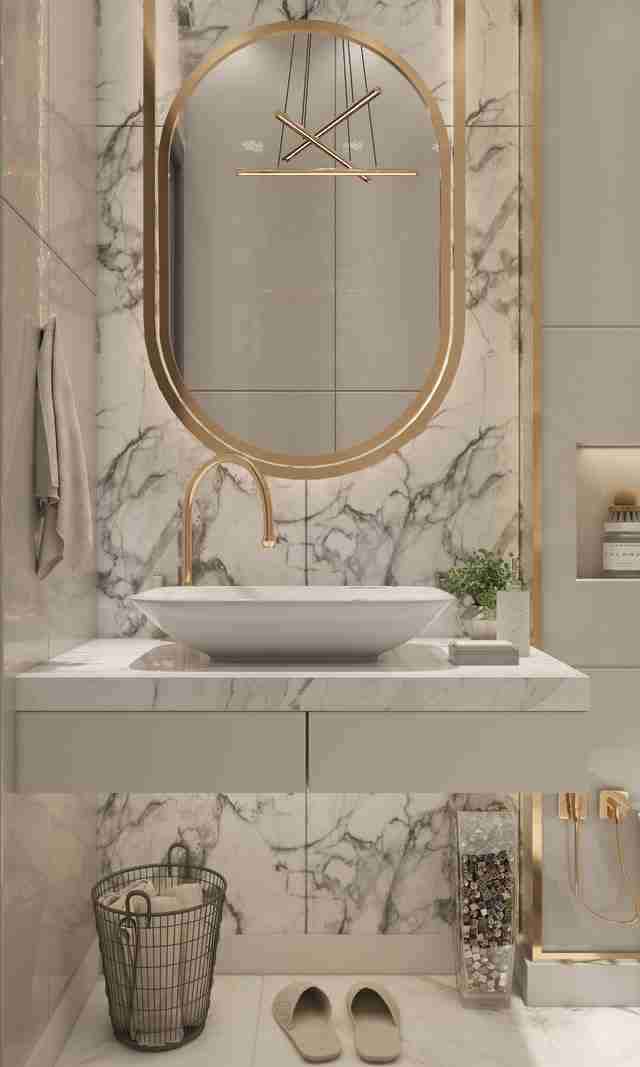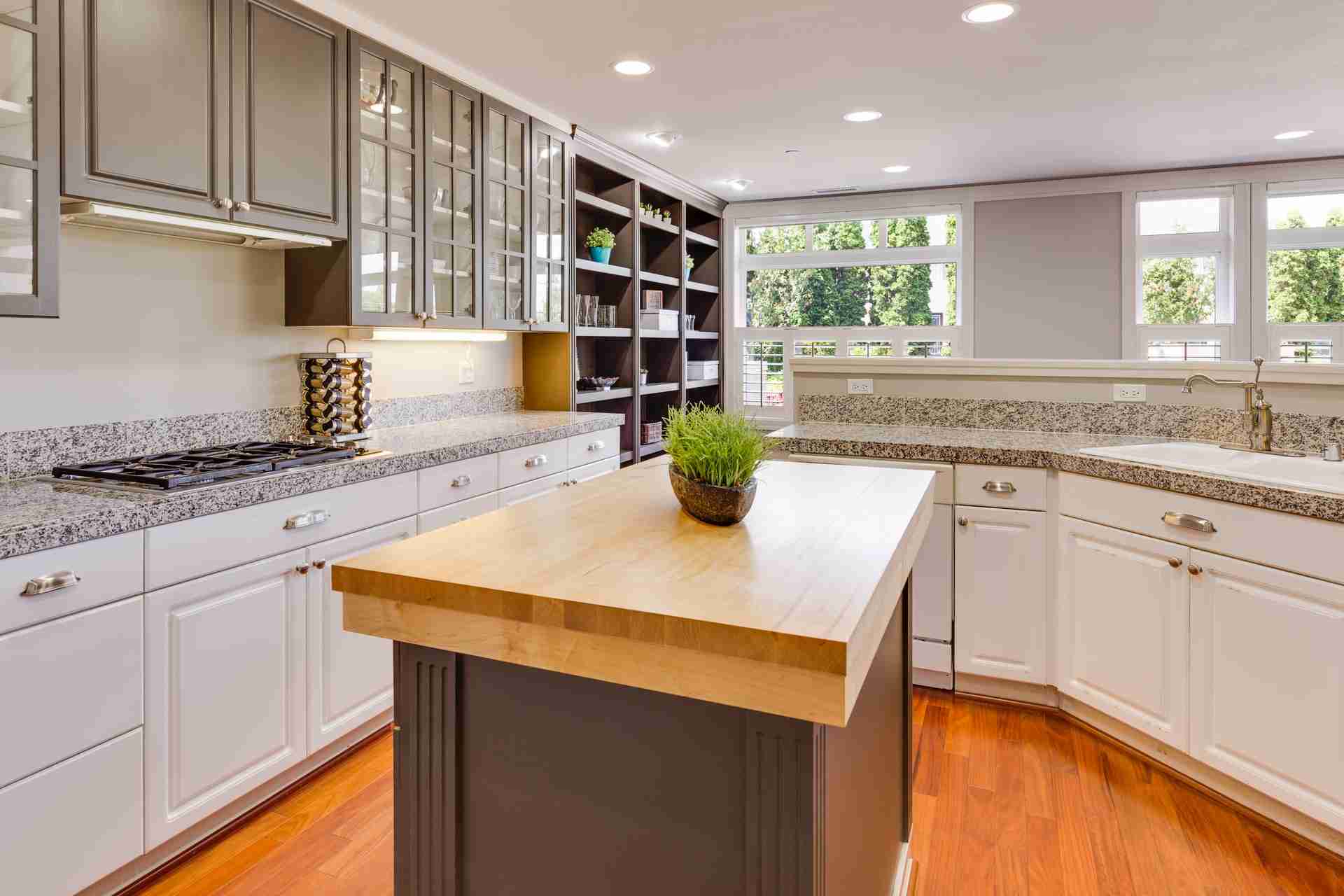 We Offer the Best Countertops for Jacksonville Homeowners
Is it time to update your kitchen?
United Marble, Granite & Tile
is the firm for you!
United Marble, Granite & Tile
has been in operation for many years and specializes in offering Jacksonville residents premium countertops. If you're searching for a company that offers quick services and can assist you to locate the ideal granite worktops at a reasonable price, we've come to help!
We have a showroom that is constantly updated and has the best offers. There's nothing stopping us from becoming your leading source of granite countertops if we haven't already won your business. Just one trip will persuade you that we are the firm to hire if you want to make a lasting impression on visitors.
If you're remodeling your kitchen, there are numerous countertop materials to pick from. It might be tough to choose the finest countertop material. The counters you select for your kitchen will have an impact on how it looks and performs for years to come, so do some study before making a final decision.