The Best Countertop Company in Orange Park
You won't find another company like us that can provide both premium craftsmanship and an unmatched customer experience. We are the premier countertop company in Orange Park. Your family deserves only the best, which is why we use only premium materials in our work. We know how important it is to have a kitchen and/or bathroom that reflects who you are as a person and where you come from as a family.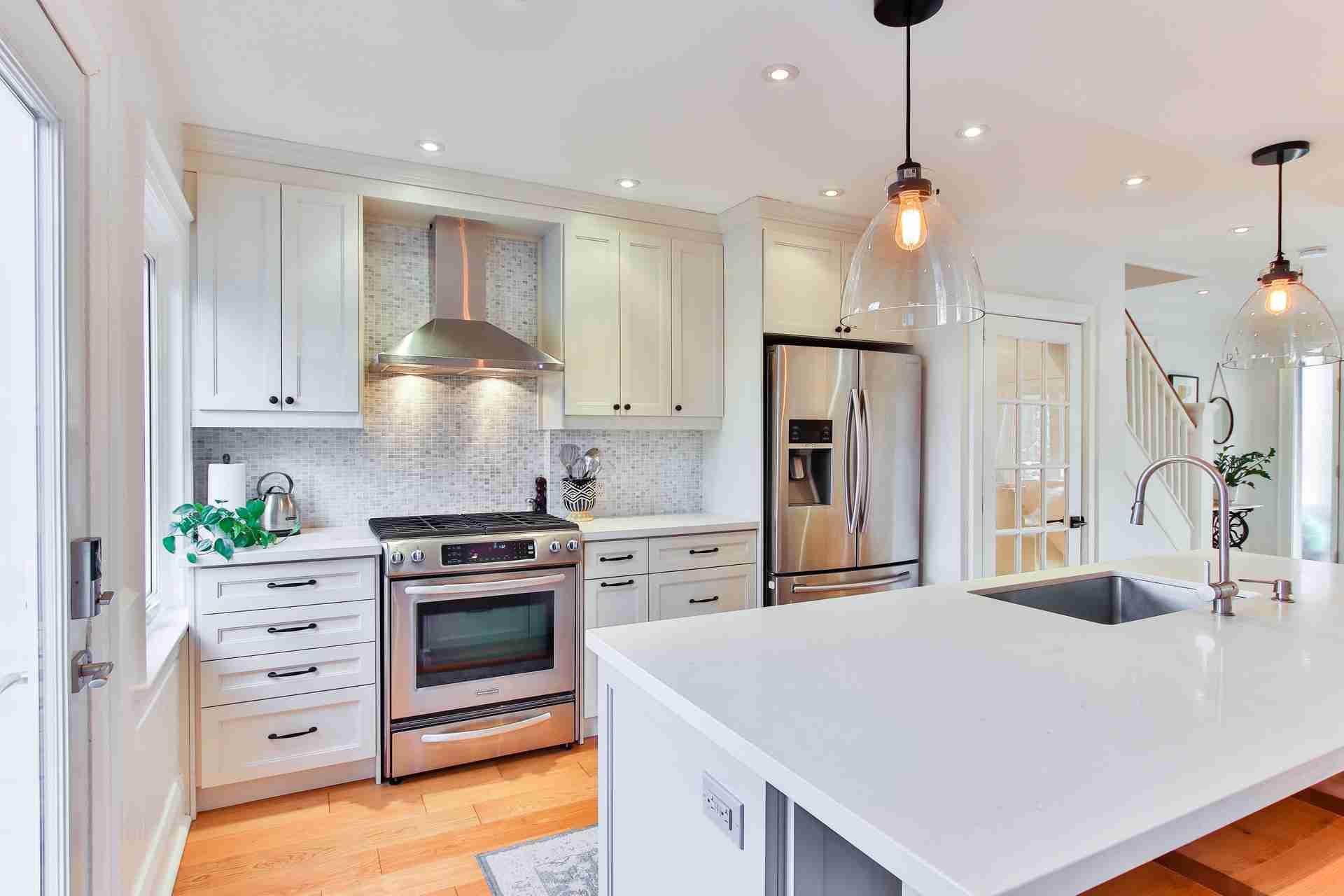 From Dream to Reality:

United

Marble, Granite & Tile
With United Marble, Granite & Tile, we can make sure your vision becomes reality with our expert craftsmanship and attention to detail. Plus, all of our products are backed by an industry-leading warranty so they'll last for generations! Our team of professionals has over years of experience providing premium stone countertops that have helped to transform homes across Orange Park, so don't hesitate to get in touch with us today!
The Beauty of Natural Stone Work Surfaces
Natural stone is the perfect material to help you achieve your dream kitchen and bath. It's beautiful, durable, and can be customized to fit any style of home. United Marble, Granite & Tile specializes in natural stone worktops that are crafted with care by our expert team. We have worked on projects all over the world and we're always excited about what lies ahead!
Countertops Right at Your Fingertips in Orange Park
We provide high-quality customer service to our customers in Orange Park, making us one of the top kitchen and bathroom remodeling firms in the area. We are a team of professionals that specialize in kitchen and bathroom renovation. We deliver excellent client care, making us one of the best kitchen and bathroom renovation companies in the industry.
United Marble, Granite & Tile is a trustworthy, professional construction company that can help you bring your home's interior and exterior to life! United Marble, Granite & Tile specializes in creative stone designs for the modern homeowner and proactively seeks out opportunities to collaborate. If you're searching for an organization with prior experience developing beautiful homes, United Marble, Granite & Tile should be your first choice!
Expert Kitchen & Bathroom Remodeling Services
United Marble, Granite & Tile team is a collection of highly qualified and experienced specialists that focus on kitchen and bath remodeling. Our company was established on the idea that every consumer, regardless of their budget, deserves expert, high-quality service in 32067. We think that by giving excellent customer service, we can form long-term relationships with our clients.
So, whether you're looking for a quick makeover or a complete renovation, we have the skills to help you turn your kitchen and bathroom into something new. We provide bathroom remodeling services including design, installation, new construction, tile work, and other home improvement services.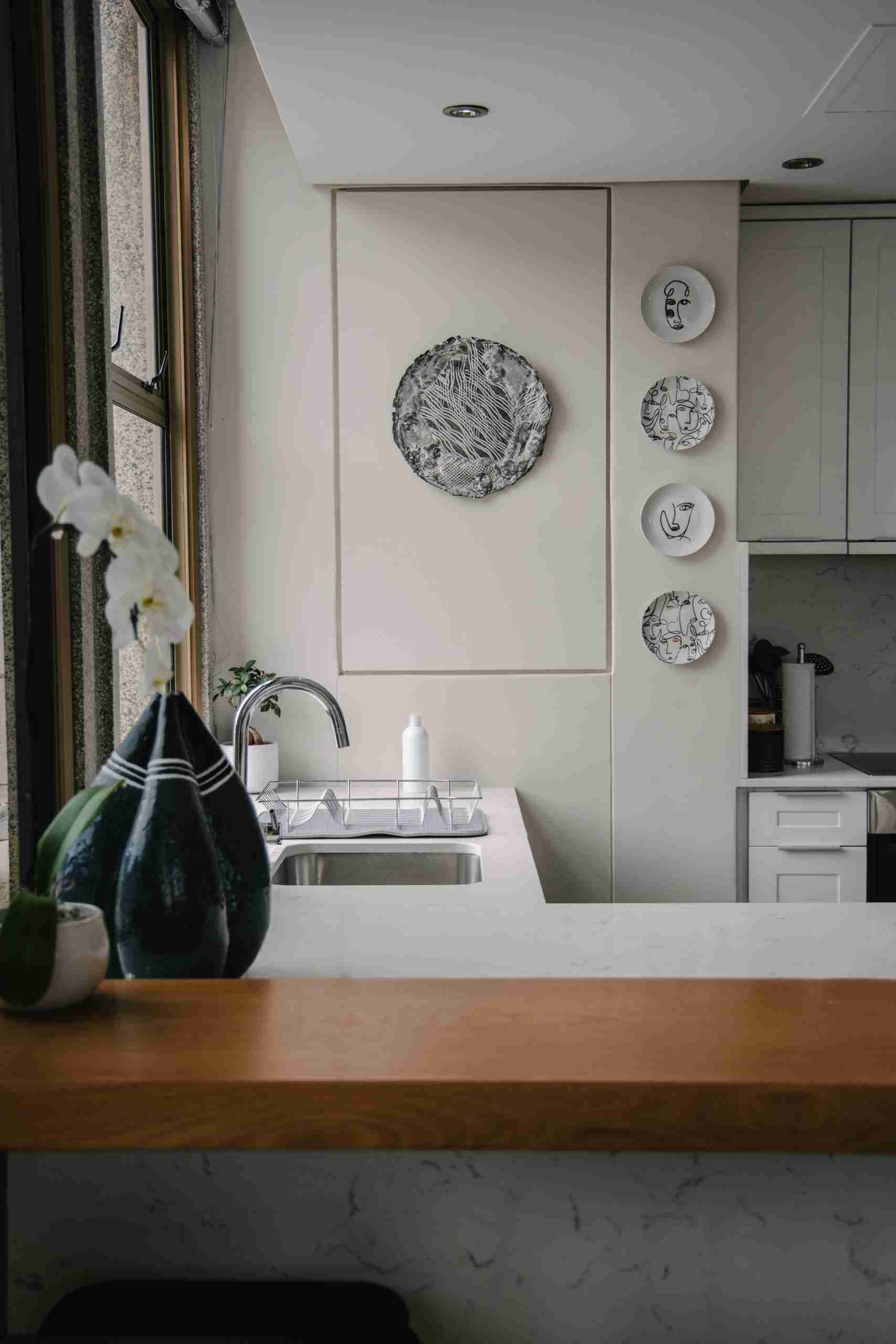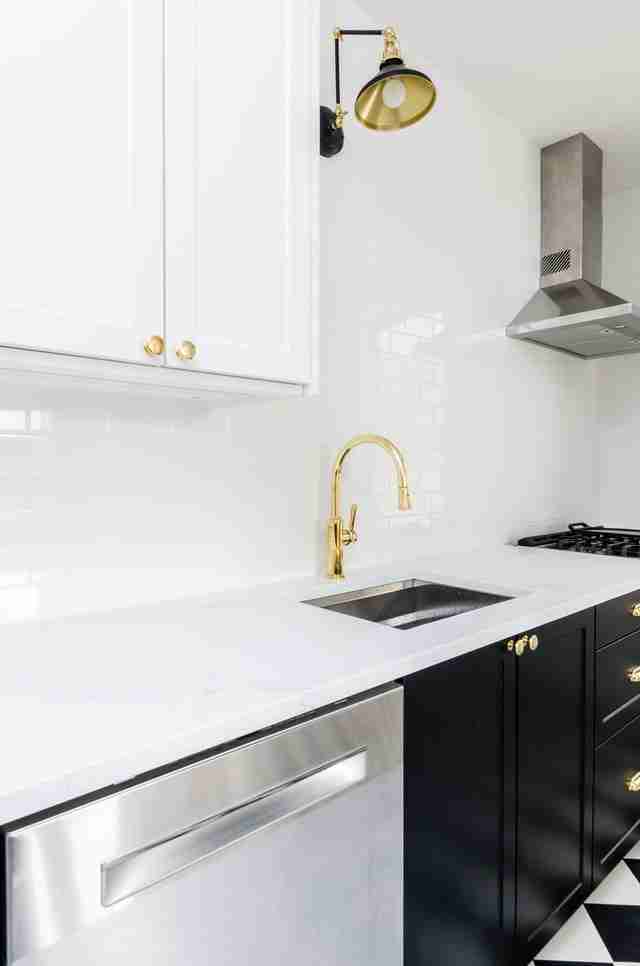 Huge Range of High-Quality Stones
We are the most popular kitchen renovation business in the area. Our staff of skilled artisans is committed to making your house seem lovely and distinctive. We have a huge range of high-quality stones, so there's something for everyone! Plus, we can help you save money if you need assistance with your budget.
We can handle everything from start to finish because we've done it many times before for others. All you have to do now is sit back and unwind as our experts manage it all in Orange Park. Because we work directly with quarries, fabricators, and installers every day, we understand how important it is that each piece fit together. This means no more seams or cracks where they don't belong! It will function exactly like a fresh kitchen without ever having to leave home!
When you choose United Marble, Granite & Tile, you can be confident that our staff will be there to answer any questions or concerns regarding your project at any time. We're here to help every step of the way, whether it's during construction or after everything is finished!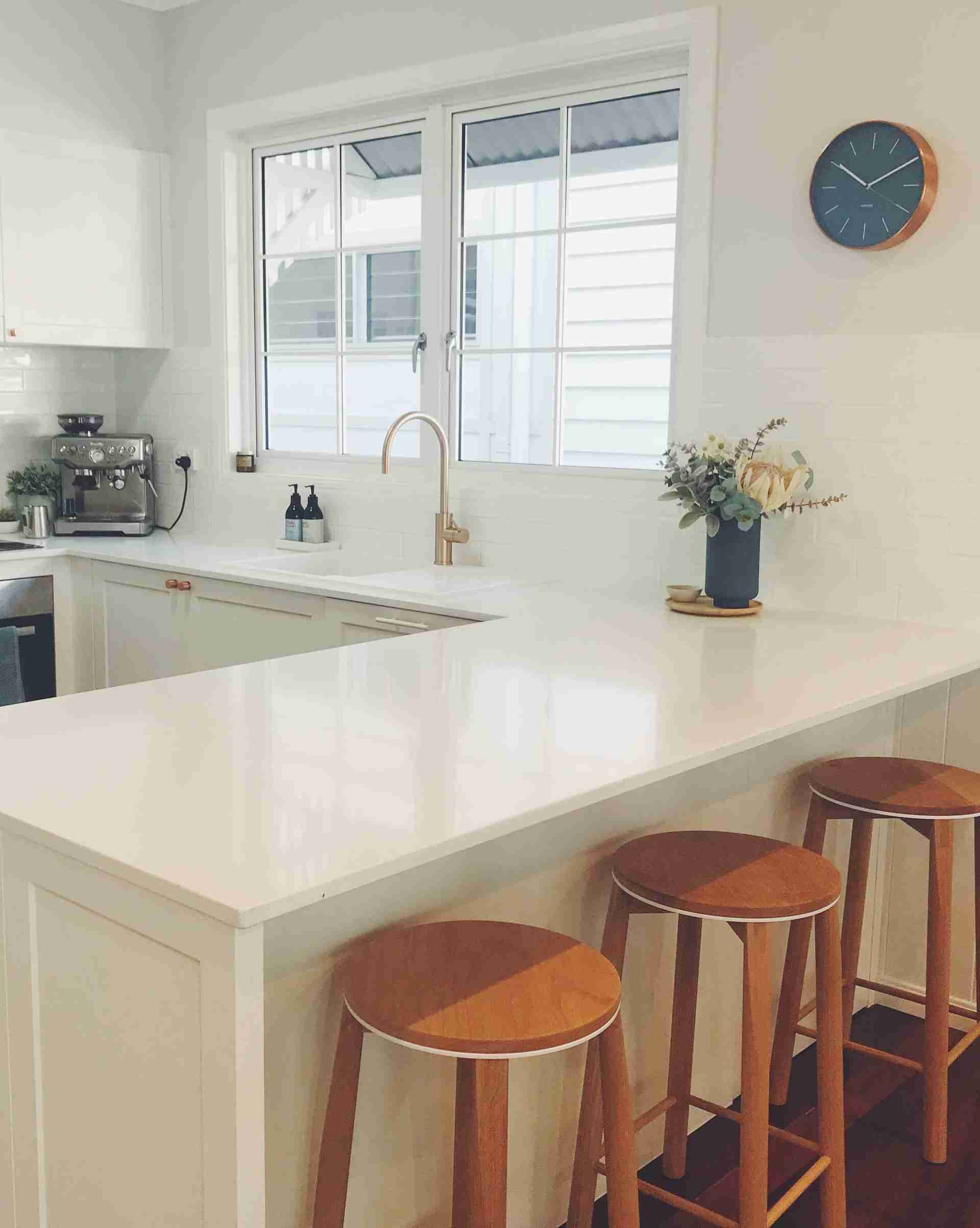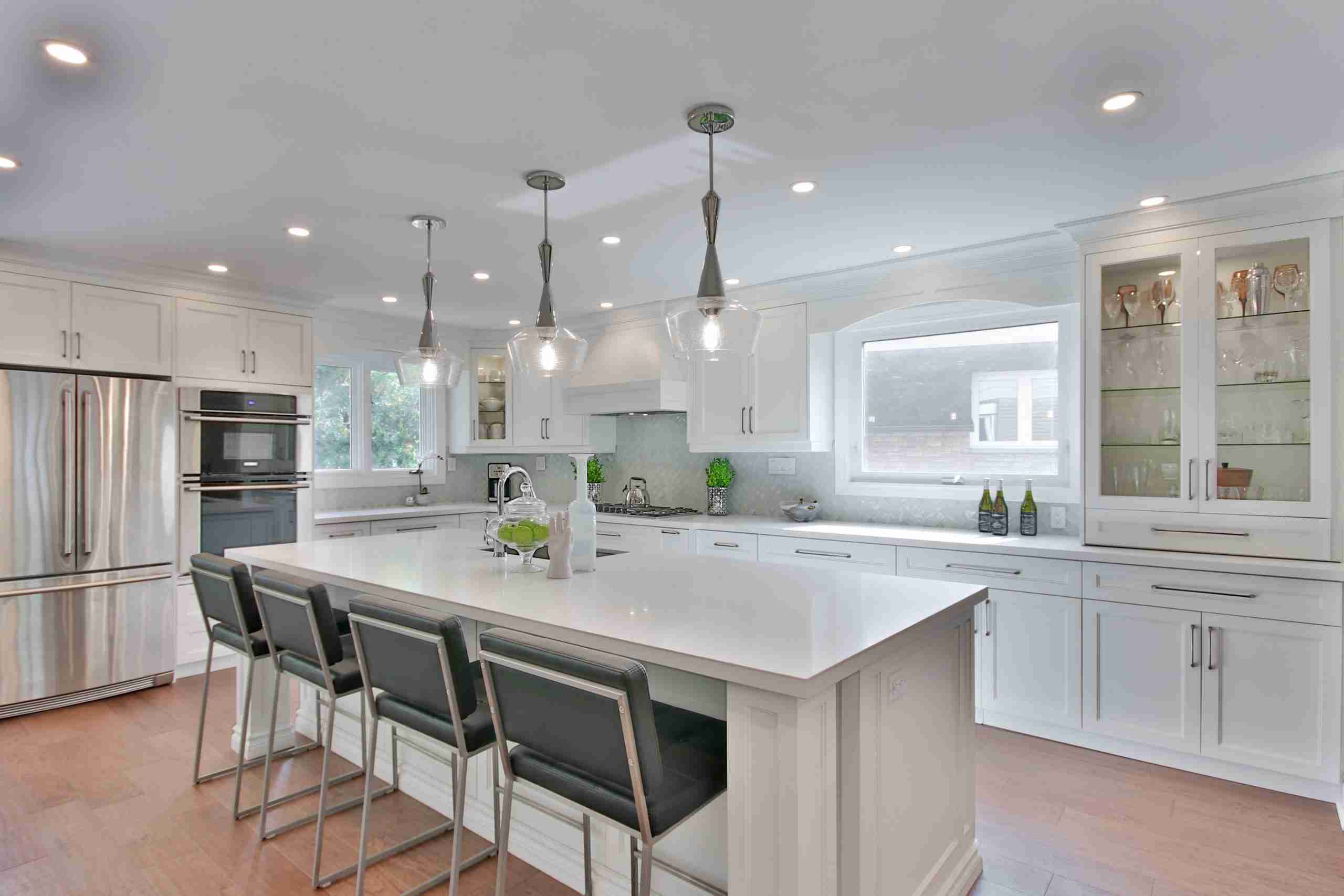 United

Marble, Granite & Tile: Durability and Lifetime Warranty
The best option for countertops is United Marble, Granite & Tile. We offer an enormous variety of colors, designs, and textures to select from. Our stone is extremely long-lasting, and it will endure for years to come. Furthermore, our pricing is unbeatable!
United Marble, Granite & Tile can help you design your ideal kitchen or bath for a fraction of the cost. And with our guarantee that all installation labor and materials used in your project are covered by a lifetime warranty, we promise that you will be completely satisfied with your purchase every time. So, what do you have to lose? Let us assist you to complete the job.
Get the Best Natural Stone Countertop with
United

Marble, Granite & Tile
We've been dealing with natural stone goods for a while now, so we know our stuff when it comes to them. We use only the highest-quality materials in the creation of our worktops, ensuring that they are both aesthetically appealing and sturdy enough to endure any house setting.
United Marble, Granite & Tile offers the finest quality products at reasonable costs, and we're the only company you'll find that can offer this. Throughout the installation of your new countertops, our team of professionals is accessible to answer any questions or concerns you may have.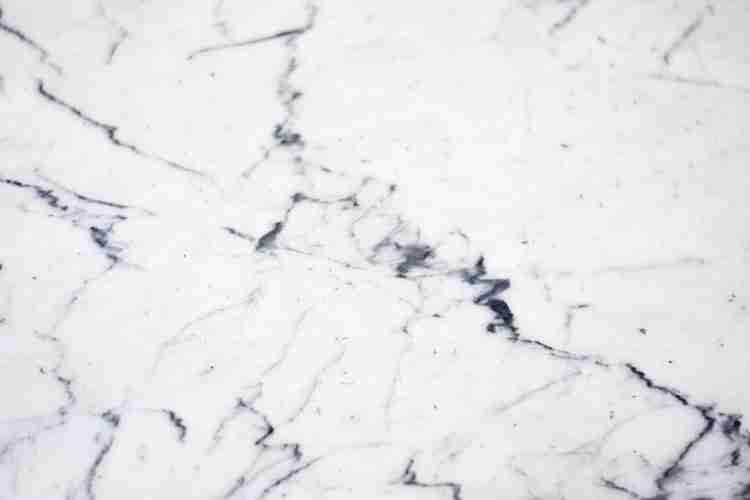 United

Marble, Granite & Tile Is The Finest Option
We realize that you have a lot of alternatives available to you, but United Marble, Granite & Tile is the finest option for your kitchen or bathroom renovation. Our stone counters are elegant and long-lasting, so they'll last you a lifetime. It's also easy to discover something that matches your style precisely with our diverse color and design options.
From choosing the right stone countertops to full-service renovations, we provide you with nothing less than the best. We'll handle everything, from removing your old counters and gadgets to putting in your new cabinets and appliances. Plus, our team of professionals has years of expertise in matching the ideal backsplash for any kitchen or bathroom.
The Best Remodeling Services in Orange Park
When it comes to kitchen makeovers, we're at the top of the line. We can assist you in creating a space that is uniquely yours, with everything flowing effortlessly and looking stunning. From cupboards to countertops, we provide all of the equipment for your next project.
You deserve more than a cookie-cutter design from a big box store. United Marble, Granite & Tile delivers personalized service and attention to detail every step of the way, allowing you to realize your culinary vision!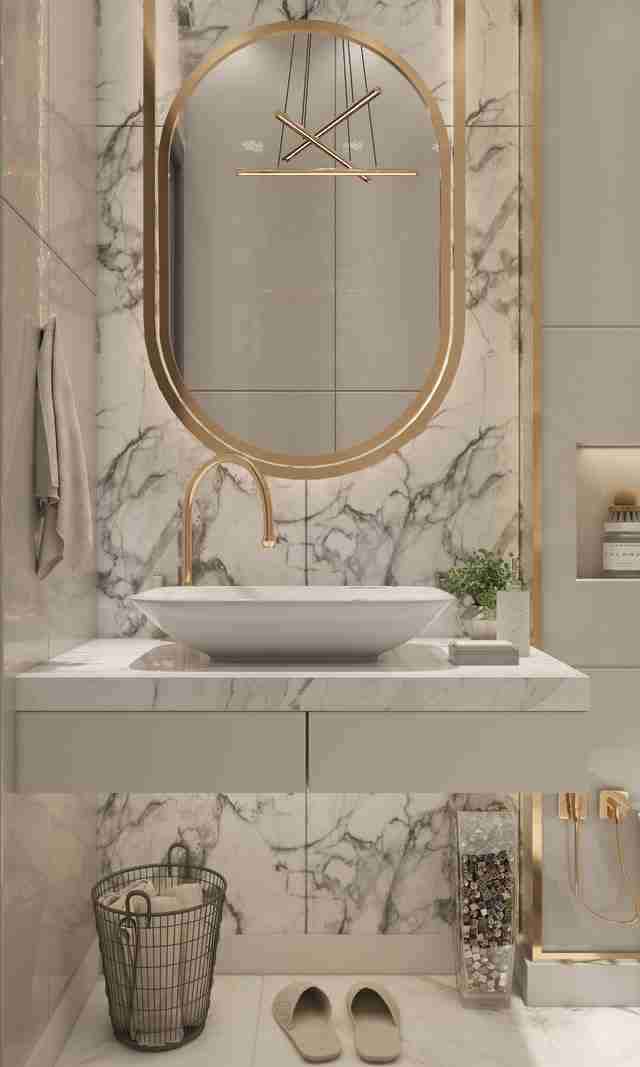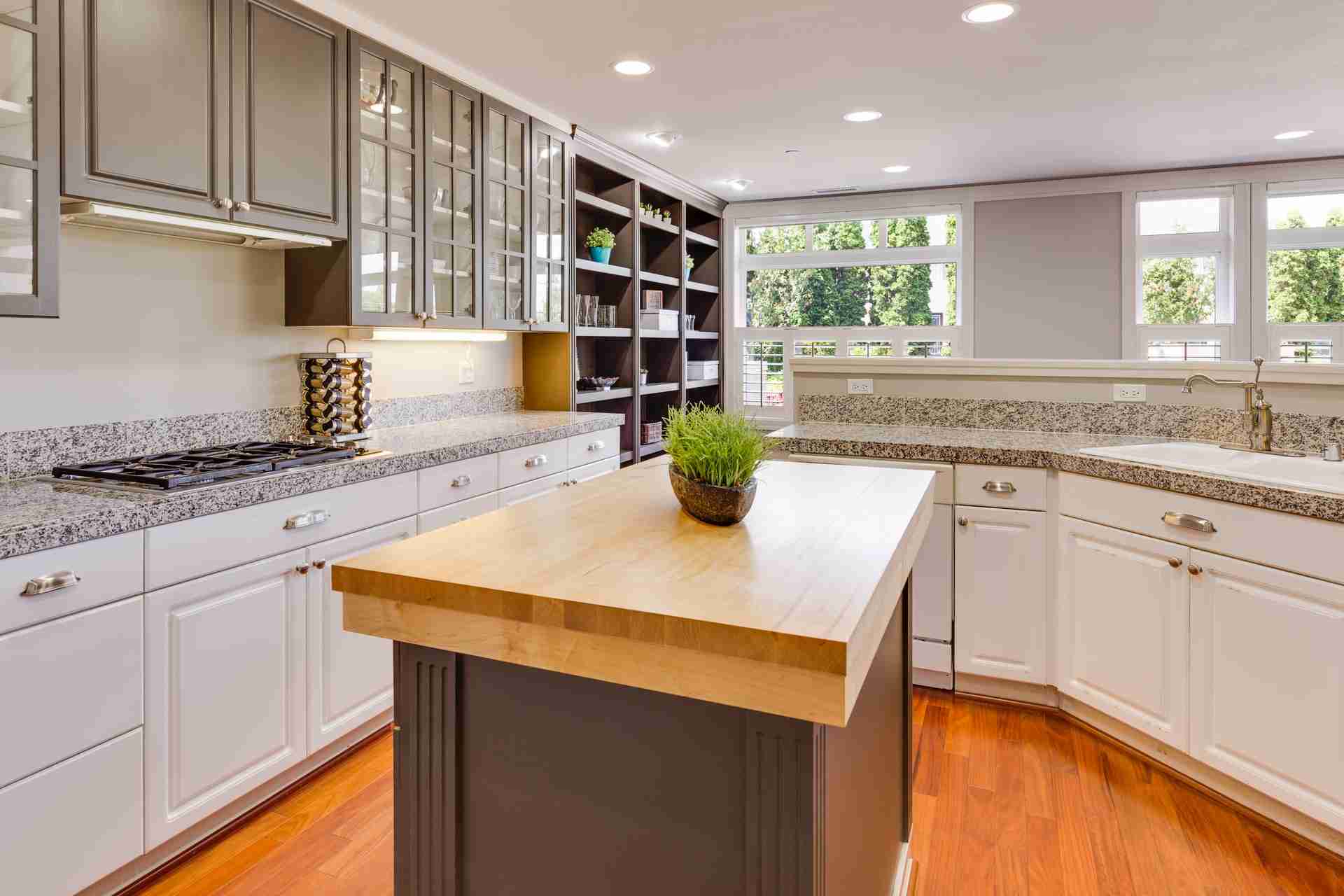 Certified Professional Services and Unbeatable Prices
If you're searching for a local contractor to help you renovate your kitchen or bathroom, United Marble, Granite & Tile in Orange Park is the way to go. For over a decade, United Marble, Granite & Tile has been the premier selection when it comes to kitchen remodeling.
Kitchen cabinets, countertops, and backsplashes are some of our specialties, so you can be certain that we'll find the ideal match for your needs. You may also count on us to provide a long-lasting kitchen with our lifetime guarantee on all materials utilized in your project.
United Marble, Granite & Tile is a name you can trust when it comes to stone countertops for your next remodeling project. If you want certified expert services, unbeatable pricing, and amazing products, we're the company to call! Our experts are here to help you choose the finest stone worktops for your next renovation project.